TY ON The Rise: UVA Sophomore Ty Jerome Progresses Throughout Sophomore Season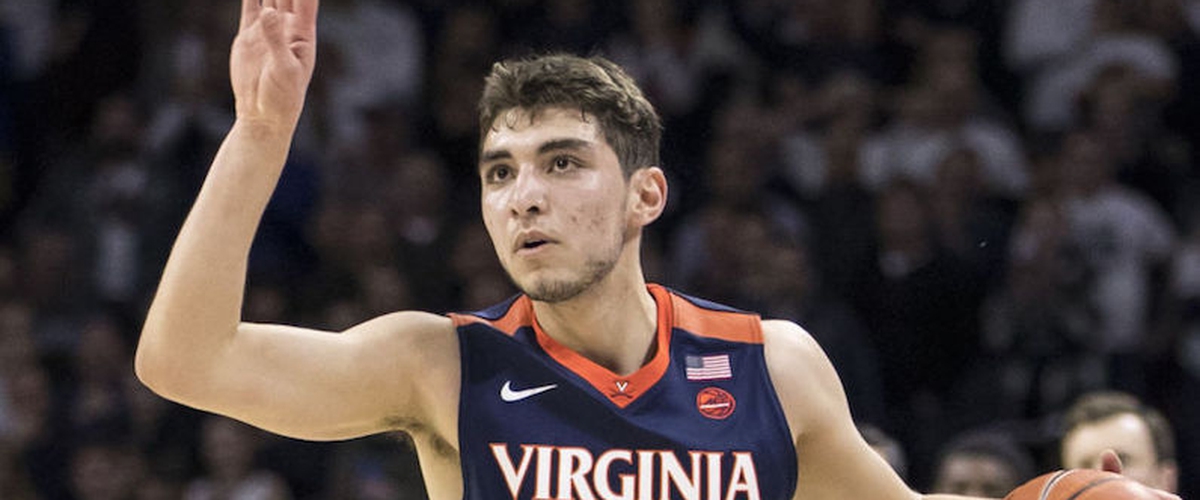 Eight minutes and fifty-two seconds remaining in the first half, Virginia leading North Carolina 18-15, Sophomore guard Ty Jerome outscores North Carolina 9-5 over the next few minutes to give the Cavaliers a 27-20 lead. The Crowd is electric and family, friends, and fans in arena are excited about the game he's having in Brooklyn at the ACC championship game. Despite a poor shooting night, this is just a highlight of the great season Ty Jerome has had. Jerome has been a big part of the team's success this season. They are a heavy favorite by many to be a national championship contender. It was no question that prior to the ACC tournament that they had the overall number one seed already but before selection Sunday, Ty Jerome had some business to handle in his home state. The Iona Prep Alum was always a sharp shooter and scorer who can do a lot more than put the ball in the basket. During his senior season, Jerome averaged 24 points, eight rebounds and five assists per game during his senior year before injuring his hip.
With averages of 9.6 points per game, 6.7 assists and 5.3 assists per game, Jerome has earned a spot on the ACC's All tournament second team. Ty's numbers were obviously not huge but with studs like De'andre Hunter, Kyle Guy, Isaiah Wilkins and others on his team there was absolutely no way for him to be the focal point on offense. Playing in front of friends and family in the stands is what kept him going. "It's always great to play this game at home in front of friends and family, I'm looking forward to hanging out with them after the game".
Jerome's performance at the ACC Tournament last week proved how much he progressed in just one year. Last year Jerome came in as a freshman directly after missing majority of his senior season due to a hip injury. During his freshman year Jerome averaged 4.3 points 1.5 assists and 1.6 rebounds per game. This year Jerome's averages have increased from 10.1 points per game, 3.1 rebounds and 3.9 assists per game. His uptick in production is a sign of his health coming into place and how comfortable with Coach Tony Bennett's system. With being named to the ACC's All Tournament second team this year, this is just the beginning for the 6-5 sophomore from New Rochelle. The next stop for Jerome is the NCAA tournament in Charlotte, North Carolina where he and the Cavaliers will start their run to get back to the final four for the first time since 1984.
---