Motor City Mistake: Breaking Down Detroit's 2017 NBA Draft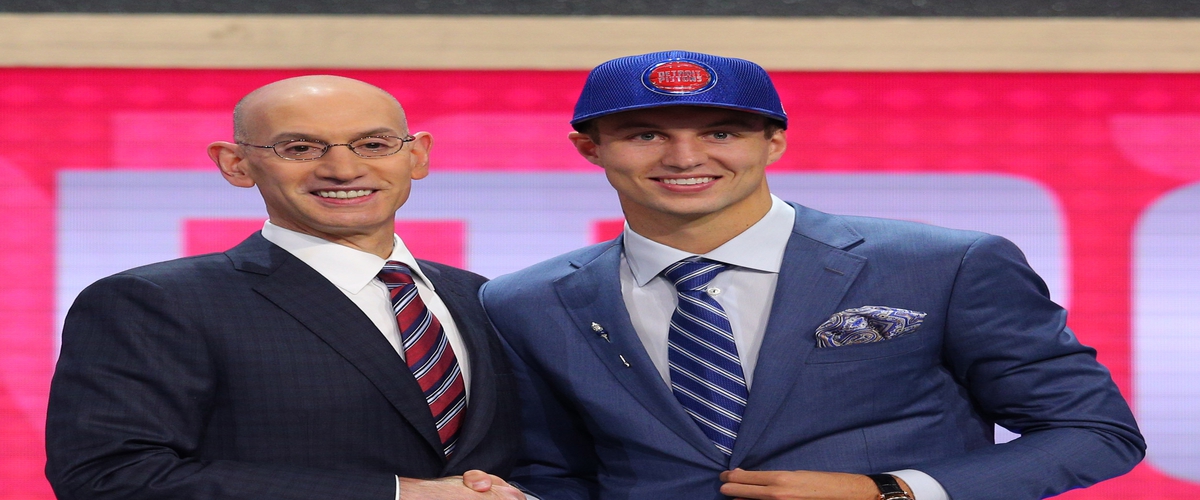 Like Miami, Detroit only had one pick in the 2017 NBA Draft. Unlike Miami, they didn't even remotely make the most of it.
Luke Kennard is a talented, skilled kid. He'll be a solid role player in the NBA. But this was a huge reach, and Detroit has no real need for him.
Kennard is a one-sided player whose offense isn't very impressive and who will have a rude awakening trying to score against Eastern Conference defenders.
He can shoot and pass but that's about it right now, and if that's all he is then this was an unbelievable waste of a pick.
Anybody trying to compare him to Reddick coming out of Duke is so far off it's not even funny. Reddick was a far superior athlete and scorer and much quicker both with and without the ball. The only reason he sat in Orlando was his defense. The two are not at all comparable.
Kennard will get destroyed as a defender, and he's not quick enough of a scorer to do it at a high level consistently right now.
There's really not much to say about this pick other than it's a head scratcher.