A Roaring Success: Breaking Down The Grizzlies' 2017 NBA Draft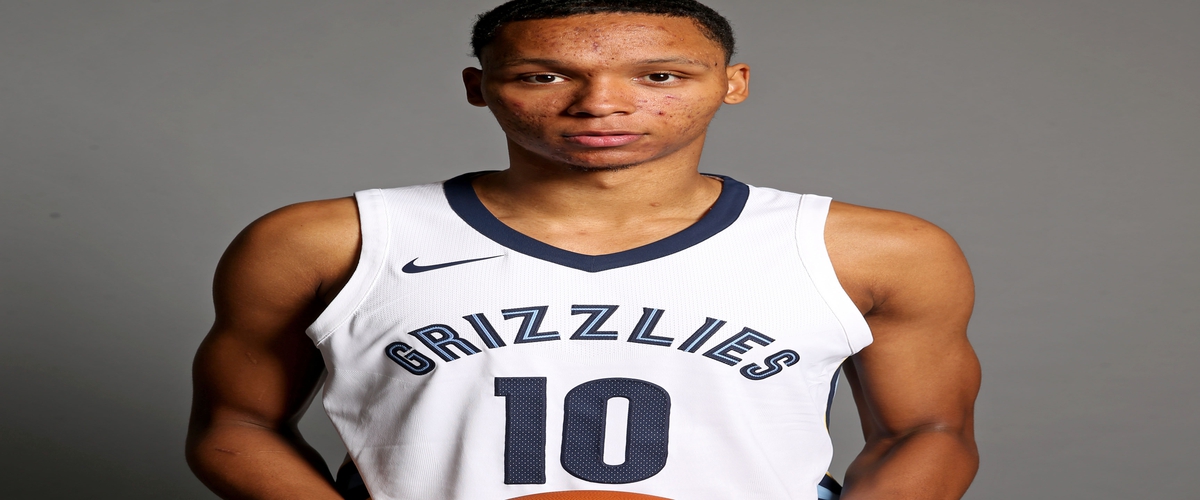 Memphis might have only ended up with two second round picks in the 2017 NBA Draft but they quietly had one of the best nights of any team, selecting two low risk players -one of whom could turn out to be an absolute steal.
Let's take a look at those picks.
35th overall: Ivan Rabb, F/C- This was a great pick. Rabb basically actually is the player people wrongly make John Collins out to be. He has a natural feel for the game offensively and unlike Collins understands how to play up and down as a true big on both ends.
The sophomore big out of Cal should take some time to turn his great natural feel for the game, great instincts, and high motor into consistent play on both ends but Rabb should be a very solid bench big for many years at the absolute least.
45th overall: Dillon Brooks, F- For most teams this would probably be a terrible pick. Like Tyler Dorsey, Brooks has been unbelievably overrated by people who want the Pac12 to be more impressive than it is. He's a player who has never played against any real competition or real defenders on an anywhere regular basis and it shows. He doesn't have very quick feet, has very little wingspan relative to his height, has very basic offense, and isn't half as good a penetrator as playing in the Pac12 has made it seem.
However, the one thing Brooks does bring to a team is the ability to shoot and score on a somewhat consistent basis. As we've seen the past few years, Memphis has had major trouble finding that at either forward position other than from the departed Zach Randolph. Chandler Parsons was supposed to be that guy but he's yet to be the player he was signed to be for Memphis, and the other forwards the Grizzlies have are all athletic projects whose offense -and especially shooting- comes and goes.
Brooks is probably just a stopgap player, but he's a much needed one.
Considering Memphis entered the draft without a single pick, this was a pretty remarkable haul for the Grizzlies and their fans. They drafted one potential franchise cornerstone and another player who should be able to contribute in a big way almost immediately. Not too shabby for one night's work, huh?
Hgghghhghhghhghghhghghghhg