Bourbon Street Blunder?: Breaking Down The Pelicans' 2017 NBA Draft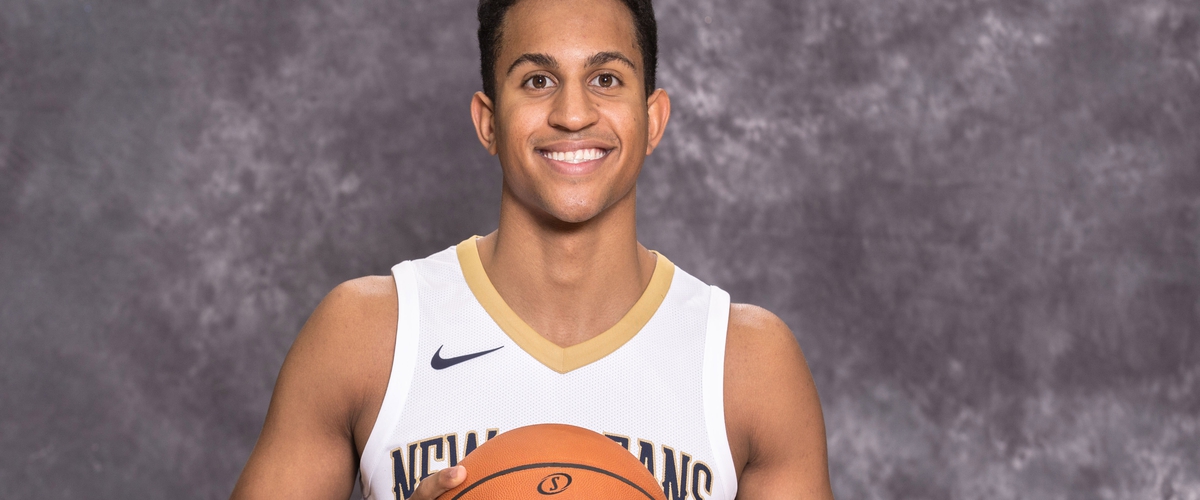 After having an unbelievable 2016 NBA Draft night in which they selected Buddy Hield and stole Cheick Diallo in the second round, I fully expected New Orleans to have another great draft -especially considering the fact that they traded away three huge parts of their core in order to acquire Demarcus Cousins. Instead, the Pelicans made a risky pick and selected a project player combo guard out of Duke who has so far to go in all aspects of the game it's not even funny.
That player is of course Frank Jackson.
The freshmen out of Duke is athletic. He has great length with a 6'7" wingspan. He's a fearless driver and has the potential to be a solid shooter.
The fact is though that Jackson has no clue how to score against real competition. He's a combo guard who isn't smart enough right now to be a point guard and is too ball-dominant, not quick enough, and has too basic and exaggerated an offensive game to be a two guard. He's also only about 6'2" without shoes on.
Jackson has displayed the ability to be quick both with and without the ball in his hands. However, he is just so far out of his depth in both regards it's not even funny thanks to never playing against any real competition. His game might dominate against the terrible defenders of the ACC but against real defenders those incredibly indirect routes to the hoop are cut off and either lead to turnovers, bad shots, or charges. He showed the ability to be a shooter in college but in the NBA he better make his moves to shake his defender a lot quicker and come off those cuts a lot harder if he wants to be able to have any success.
Jackson has the physical potential to be a solid defender due to his build, length, and athleticism. However, he's never shown it to be anything more than physical potential.
In short, Jackson is going to have to get over himself and work harder than he ever has in order to not be another Austin Rivers. This was a huge and unnecessary gamble that the Pelicans better hope pays off.