The Gambler Strikes Again: Breaking Down Houston's 2017 NBA Draft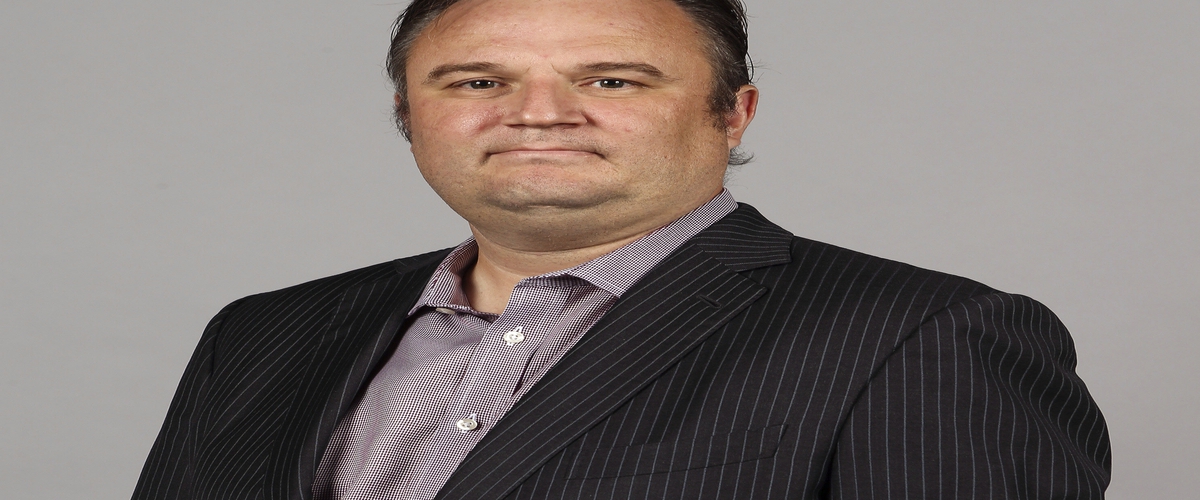 Houston was one of multiple contenders who only made one selection in the 2017 NBA Draft yet were able to come away with one of the best players in the draft.
Without further ado, let's take a look at that pick.
43rd overall: Isaiah Hartenstein, PF- This was a typical Daryl Morey pick.
Hartenstein was considered the best international big in this draft by far but didn't make the leaps he was expected to and was expected to withdraw and be a lottery pick in 2018.
That's probably what he should've done but his mistake is Houston's gain.
Don't let the name fool you. Hartenstein is actually an American. He basically did a reverse Kobe and spent his early years in the US before moving to Germany at age 11. That move did wonders for his basketball career, saving him from probably being another vastly overrated kid from the West Coast and instead making him one of Europe's best prospects by having him grow up in a basketball culture that puts an emphasis on the important things.
People like to compare the kid to Dirk but that's not accurate right now. Sure, he can shoot. Sure, he has the potential to be a stretch four who can bang down low and play out on the perimeter. But he isn't there yet.
Don't expect to see Hartenstein for awhile. He's got a ways to go to be able to make an impact in the NBA. He has to get stronger, has to play with more intensity and toughness, and he needs to be able to play like both a true three and a true four on offense.
But make no mistake. This kid has the chance to be special. That's a hell of a lot of value in the mid second round.