In the East, it's the Penguins then everyone else
With training camps opening up this week and the season getting underway in just a few weeks, it's a great time to start looking at some contenders for the Stanley Cup. We'll start in the East where it starts with the back to back defending champions Pittsburgh Penguins. The Penguins lost some key cogs in their champion machine such as centers Nick Bonino and Matt Cullen. They also lost Chris Kunitz who was a staple in their offense since 2009. The Penguins however return Kris Letang who hasn't played since February and to quote Penguins GM Jim Rutherford "Kris is the healthiest he's ever been."
After missing the playoffs last year and being ravaged by injuries, the Tampa Bay Lightning are right behind the Pittsburgh Penguins as a contender in the East. Chris Kunitz signed with the Lightning to bring some Stanley Cup experience to a young roster. Ryan Callahan and Tyler Johnson return from injuries and will be ready to start the season. Oh and by the way Steven Stamkos is back and is in camp and will be ready to start the season.
The Washington Capitals lost some key pieces from their Presidents Trophy winning team such as Karl Alzner and Justin Williams. They expect Dimitry Orlov to take a big step and after resigning T.J Oshie the Capitals are still up there in the East as a contender. The only thing standing in their way is the fact they are in a division with their tormentors the Pittsburgh Penguins.
The fourth and final team made some noise last year with their class of young players. The Toronto Maple Leafs are one of the most talented young teams in the league and now have some expectations on them after making the playoffs last year. This team reminds me as a young Pittsburgh Penguins team with a talented group of forwards and a competent balanced defense core. Sophomores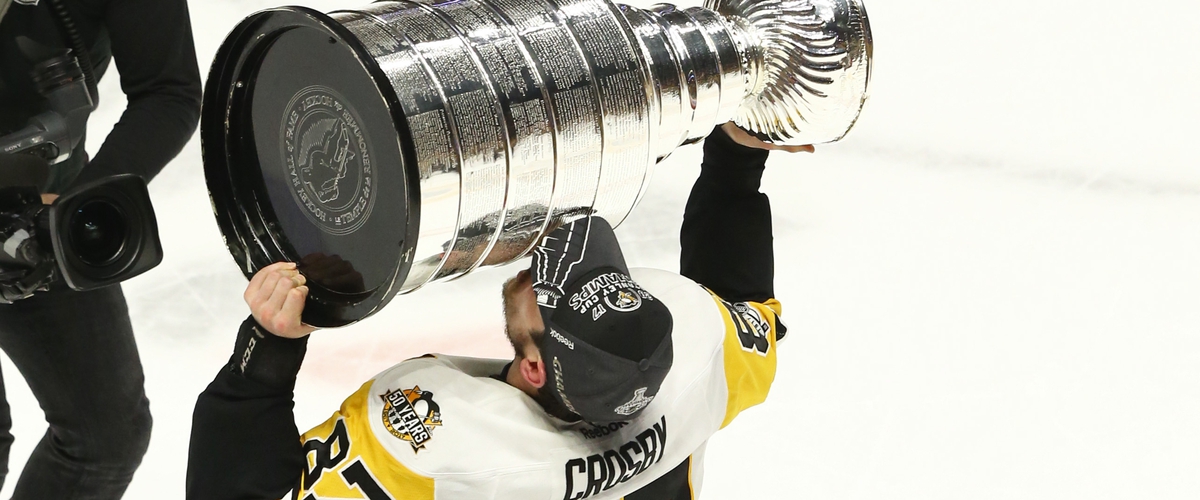 Auston Matthews and Mitch Marner are expected to take big steps and lead the Leafs back to the playoffs and beyond.
---