The NHL won last night
The NBA has become the second sport in America by a country mile. The NHL has probably been passed by soccer even in the past 5 years. The NHL has become the last 5 minutes on sportscenter while the NBA and the USMNT dominates the first 55 minutes. Last night however, was that rare exception. An expansion team from Las Vegas stole the show.
The NBA game has never been more popular. Last night the Golden State Warriors and the Houston Rockets were slated for a game 7 conference finals matchup for the ages. What we got was the Rockets missing nearly 30 3s and the Golden State Warriors yet again reaching the finals against you guessed it the Cavs. It's only the 4th year in a row. We know where this is going.
The USMNT had a game on FS1 last night. After missing out on the World Cup in a disastrous result in Trinidad a few months ago, they played a scheduled friendly against Bolivia. Riveting stuff. Half of the team was under 25 with the only recognizable name if you follow soccer is Christian Pulisic who will be missing out on the World Cup.
While this was all going on the most captivating story in sports history was happening in Vegas. An expansion team thrown together with players who other teams didn't want took center stage at home during the Stanley Cup Final. An amazing 5-4 game filled with drama, controversy, and comebacks. The Vegas faithful packed the T-Moblie arena with another large swarm of people outside. They may not get the ratings, but they should. This is the sports story of the century, and it's being ignored. The Golden Knights are three wins away from winning the Stanley Cup. There's still time to get on board!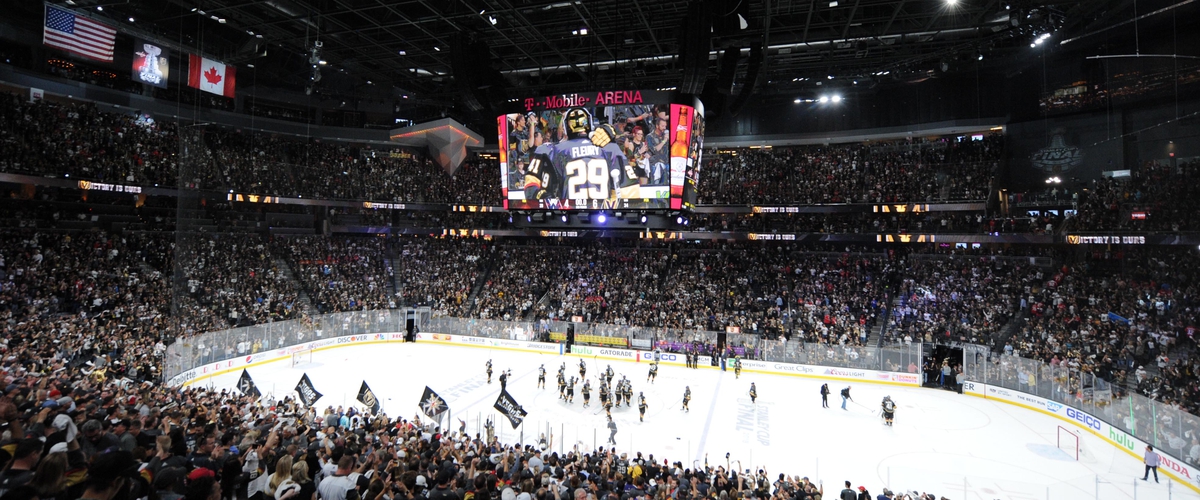 ---