NFL Playoff Predictions Up Until The Superbowl
Now with my cruel Minnesota Vikings knocked out of the playoffs. As I forcefully made myself witness a pounding on the road in San Francisco earlier today it is time now to voice my predictions on the NFL playoffs from here up until the Superbowl.

Divisional games continued:

Houston (27) Kansas City (24)

I am predicting a career-defining game from Deshaun Watson with his main connection going to be with All-Pro wide receiver DeAndre Hopkins sprinkling in a TD run from Carlos Hyde late in the game to tie it at twenty-four. Mahomes throws a pick while driving down the field, which, sets up Watson to march down the field setting up a game-winning field goal by Ka'imi Fairbairn, and the Texans stun the Chiefs at Arrowhead.


Seattle (31) Green Bay (21)

Typical Russell Wilson will be on display against the Packers. Green Bay will take momentum into half but will lose it in the 3rd. Wilson connects with Metcalf and Moore in 2nd half to ice away game and out of hands of Aaron Rodgers to make a remarkable comeback.


Conference Championship games:


San Francisco (35) Seattle (31)

Garoppolo throws TD to Kittle to take lead over Seattle as time dwindles down. 49ers defense comes up big late in the game to stop Wilson and the Seahawks from coming back. San Francisco moves on to Miami for the Superbowl.

Tennessee (24) Houston (20)
Derrick Henry continues his reign of terror on another opponent's defense with another huge rushing performance. Tennessee defense will struggle early against Watson but have to make a stop on an important 4th down late in the game. Tennessee will punch their ticket back to Superbowl for the first time since 1999.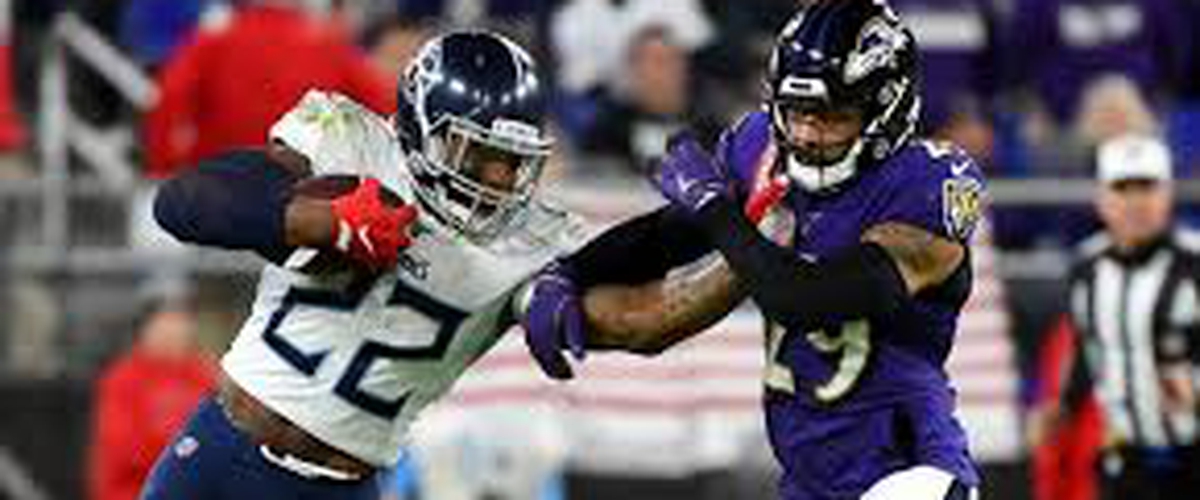 https://images.app.goo.gl/pEpLvE2DimXykvqx5

---