Eastern Illinois Women's Basketball Update (March 2020)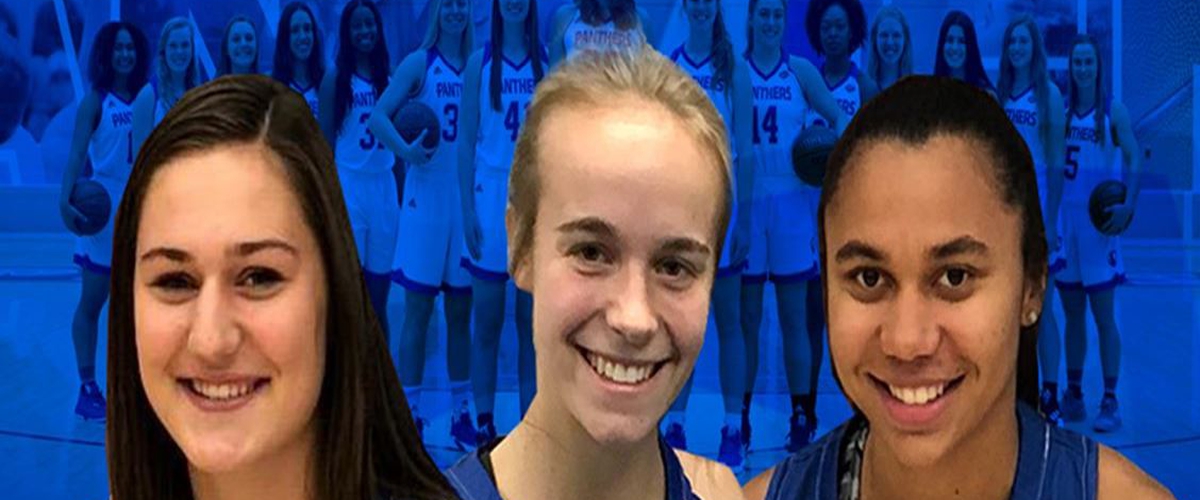 Given our current pandemic, there is a distinct possibility that this will be my last basketball blog post this season. Therefore, I shall devote this here post to lasting impressions.
- Six-foot senior Jennifer Nehls wrapped up her collegiate career by going 14-of-15 overall from the foul line as well as an average of 3.4 rebounds per game in a part-time role this season.
- Freshman forward Morgan Litwiller had quickly become my favorite player on this team. Not just because she is from Indiana (though that is a very big reason in itself) but also because she has that skill set that tends to have staying power. She is big and versatile, and in the regular season finale at SIU-Edwardsville, Morgan scored nine points and grabbed six rebounds. Guard Kira Arthofer added six points and seven assists in the win.
- Sophomore shooting guard Jordyn Hughes has proven to be consistent sniper off the bench all season long. Playing in all 31 games off the bench, Hughes connected on 31 of her 92 attempts from three-point range on the season, with an average of 6.1 points per game.
- Her 35-point game stood out in a big way, and Lariah Washington was named Ohio Valley Conference Freshman of the Year with averages of 11.3 points and 5.0 rebounds per game during the regular season.
- Romanian legend and 6'6" center Claudia Stan, a Vincennes University transfer, grabbed a season-high seven rebounds on Dec. 20, 2019, a 60-52 win over Western Illinois in the Compass Tournament.
- 5'11" Aussie Grace McRae registered eight points and six rebounds against Southeast Missouri on Jan. 25.
- Forward/center Abby Wahl has been among the team's most prominent players all season long, averaging 11.8 points and a team-leading 5.4 rebounds per game on the season. During the Panthers' OVC Tournament-opening win over Jacksonville State, Abby again led Eastern Illinois with nine boards in the 49-46 triumph.
Having finished the season at 19-12, EIU is on the verge of putting together a special product both now and in the years ahead. It is safe to assume that head coach Matt Bollant knows specifically what he is looking for when hitting the recruiting trail. Among the program's top recruits for next season include Haley Cameron of Rhea County in Tennessee as well as Jackie Maulucci of Hamilton Southeastern here in Indiana. Also on Dec. 20, 2019, it was Cameron who made five three-pointers in a win over King's Academy during her team's White County Christmas Tournament.
Have a good summer, ladies! (and stay healthy)