EIU's Jackie Maulucci: HS Basketball Accomplishments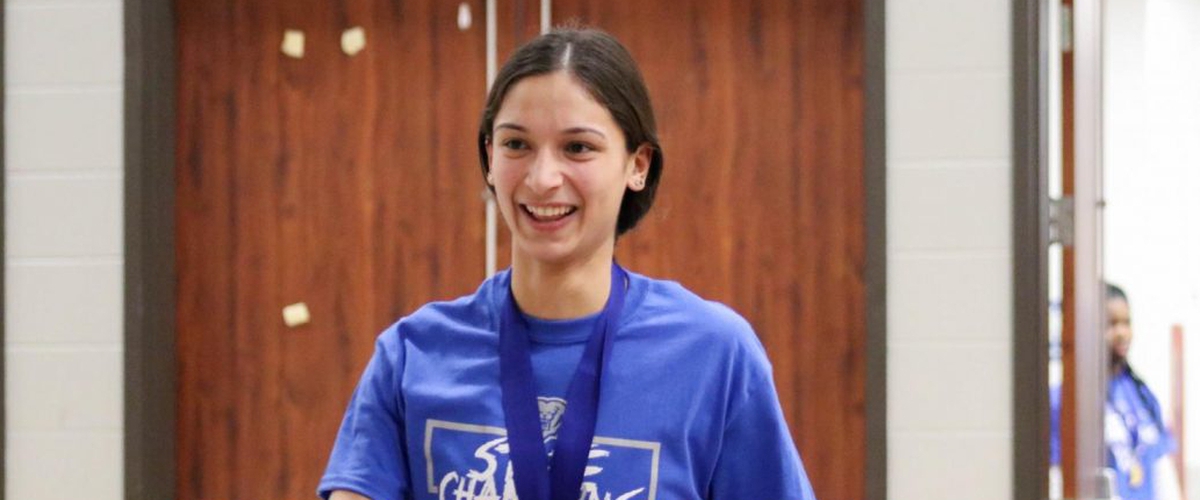 - A 2020 graduate of Hamilton Southeastern High School in Fishers, Indiana.
- An ultra-talented and dynamic point guard, Jackie played on the 2019 Class 4A state championship team that also included current Oregon player Sydney Parrish.
- Averaged 7.2 points, 2.4 rebounds, and 1.8 assists per game during that championship season.
- Scored 11 points and grabbed a career-high eight rebounds in a 62-22 win at Carroll.
- Dished out four assists in the state title game, a 55-44 win over Lawrence North.
- Averaged 11.0 points and 3.7 assists per game during her senior campaign of 2019-20.
- Recorded 16 points and nine assists in a 57-46 win over Franklin Central on Nov. 22, 2019. She connected on one-of-four from beyond the arc in the game.
- Scored 24 points in the state-title rematch at Lawrence North, a 49-43 win for Maulucci's Hamilton Southeastern Royals.
- Recorded seven assists and five rebounds during a sectional win over Carmel on Feb. 4, 2020.
- Scored 12 points, including a pair of threes, in another win three days later - This time over Noblesville, 59-42.
- Her most noteworthy performance during her sophomore campaign came during a 52-22 win over Pendleton Heights on Dec. 5, 2017. Maulucci scored seven points and grabbed four rebounds, going two-of-three from distance.
- Connected on 34 percent of her three-point attempts as a sophomore in 2017-18.
https://www.youtube.com/watch?v=ZMex0aJ4p6I