Justene Charlesworth: Basketball Profile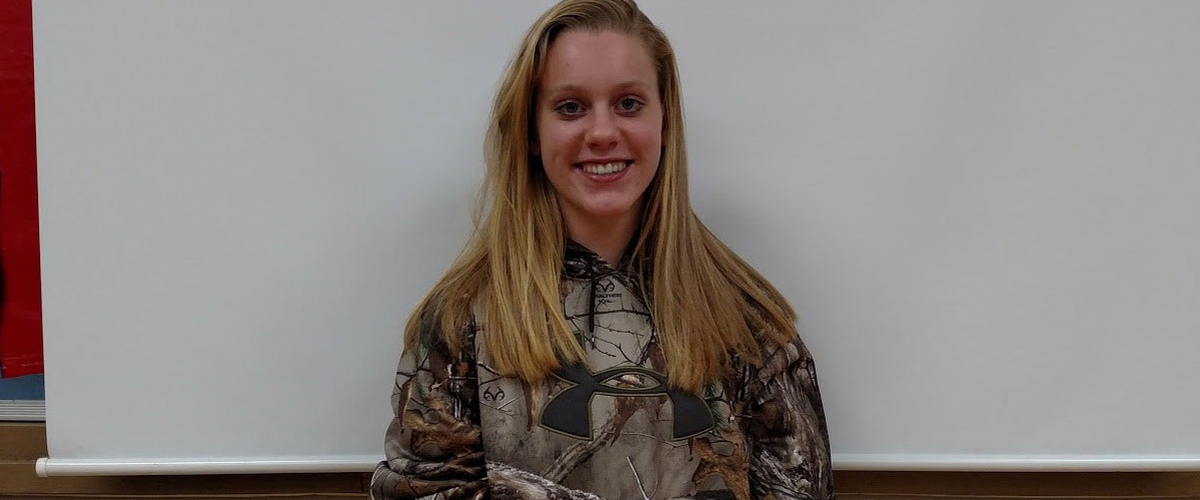 - A sophomore shooting guard at the University of St. Francis in Joliet, Illinois.
- Scored 11 points in a win at Governors State on Dec. 14, 2019, while shooting three-of-six from beyond the arc.
- Made a pair of threes without a miss during a 77-52 win over in-state rival Roosevelt on Jan. 8, 2020.
- Played her prep ball at LaCrosse High School here in Indiana, as mentioned in the previous incarnation of my blog.
- Recorded 21 points and 12 rebounds en route to a 46-37 win over Boone Grove during the Porter County Conference Tournament on Jan. 18, 2016.
- Averaged 6.9 rebounds per game during her sophomore season of 2015-16 for the Lady Tigers of LaCrosse.
- Accumulated over 1100 points during the course of her prep career.