Maddy Schumacher Basketball Profile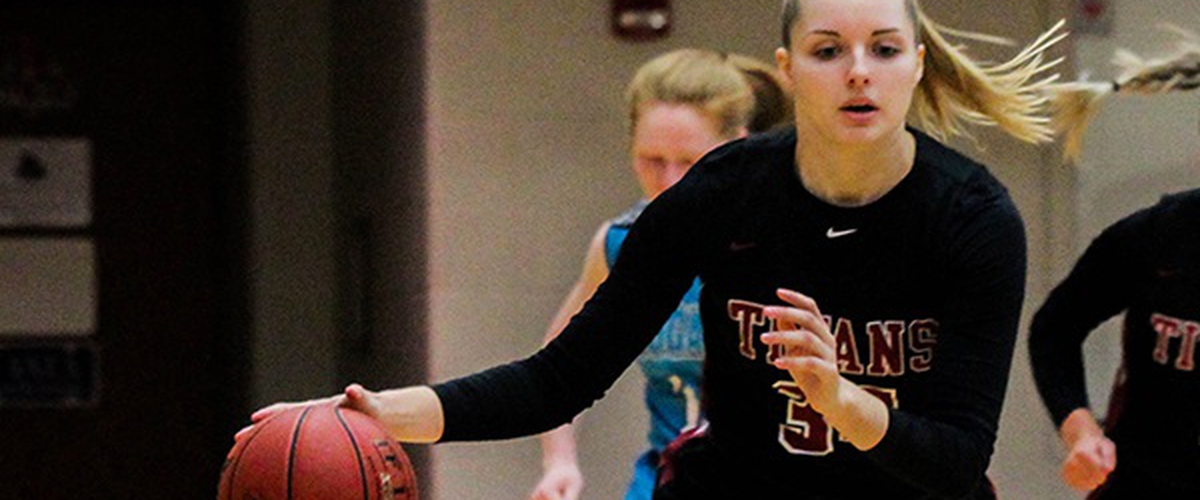 - Set to be a sophomore forward for IU-South Bend with the beginning of the 2020-21 season, whenever that may be.
- Makes her home in North Judson, Indiana, where she was a four-sport athlete in high school.
- Scored 20 points in just her fifth career collegiate game, a win over Huntington University last Nov. 8.
- Grabbed five rebounds and scored six points, including a three-point field goal, during a 63-46 win over IUN on Dec. 7, 2019.
- Averaged 5.1 rebounds per game during her junior season at the prep level.
- Scored a season-high 29 points in a win over LaCrosse on Nov. 5, 2017.
- Scored 18 points and grabbed eight rebounds in a 50-48 double-overtime road win over a freshman Felicity Olejniczak and Knox on Jan. 20, 2018.
- Scored 21 points on seven-of-nine from the free-throw line in a win over Winamac on Jan. 17, 2019.