Nevaeh Govert: Prep Basketball Profile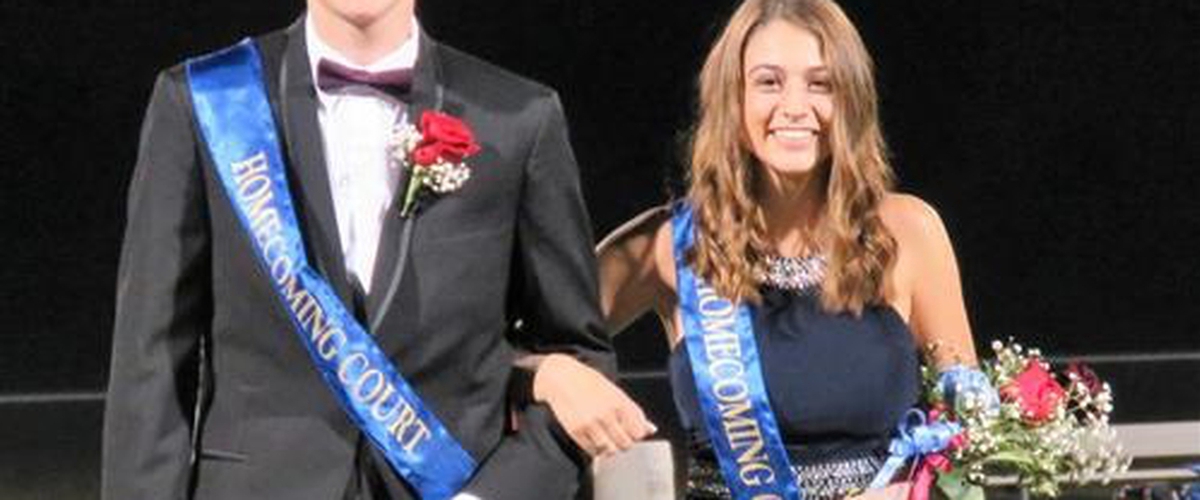 A 5'4" shooting guard, Hanover Central junior Nevaeh Govert is a crafty lefty who attacks the basket with reckless abandon. A rundown of her career accomplishments to this point:
- Became more of a three-point threat as a junior, connecting on 8-of-21 attempts from distance during the course of this past season.
- Possesses an unorthodox shooting motion for which she shows very little movement when rising up to shoot.
- Made her first three-pointer of the season during a 60-43 win over Whiting on Dec. 6.
- Impressed in her team's season-opener as a sophomore, scoring 12 points in an unexpected win at Portage, the first 12 points of her varsity career.
- During 2019 sectionals, a 46-42 win over Twin Lakes, Nevaeh recorded 10 points and one assist while shooting 7-of-11 from the free throw line.
- Scored a team-high 15 points during a 54-41 win at North Newton on Jan. 20, 2020.
- Has accumulated 366 career points thus far in her prep career along with an average of 1.2 steals per game as a junior.
On Feb. 5, the Hanover Central girls took part in IHSAA Sectional 18, played at Knox, and facing off against Culver Academies in the opening round of play. While Govert only scored eight points and grabbed one rebound in the game, she made some crucial plays in this particular contest.
Trailing 7-3 early against a spirited effort from a one-win Culver team, Nevaeh nailed a three from the left wing to jump-start the Wildcats' offense. And late in the second quarter, she converted on a reverse layup that you would have needed to see to believe, giving Hanover a precious five-point advantage heading into the break. The Lady Wildcats won the game, 47-33, but that final score did not do that game justice - It was an intense one throughout.
Hopefully we can get this pandemic under control by October, because your senior year promises to be a good one. And, perhaps most importantly in times like these - Stay healthy.