Nicole Albers Basketball Career Accomplishments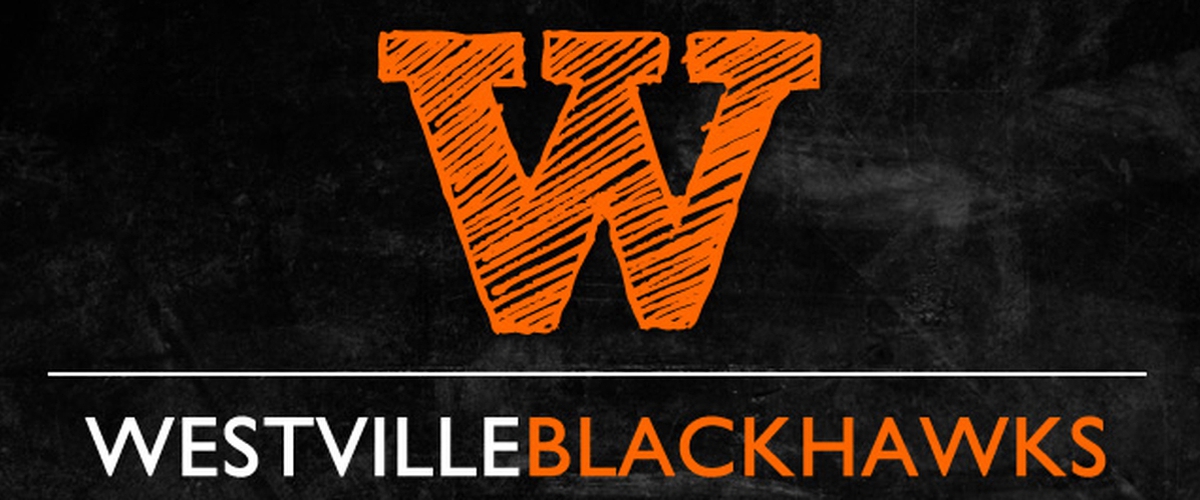 The sometimes-overlooked prep career of the Westville senior came to an end with a 55-38 sectional loss to North Judson on Thursday.
Admittedly, Albers has been my favorite player in this Northwest Indiana region the last two years simply because of the purity and uniqueness of her skill set on the court. She was a shooter and a rebounder - A rare combination for someone of her size.
Last month, I had elected to start a clean slate with my blog, and found it only fitting to include this in my new incarnation of The Eye of the HurricaneDij, even though I am getting older and have been sports blogging for quite a long time. I'll turn 32 next week, an age for which in basketball terms, is considered to be "past one's prime".
With that... A look back at the career accomplishments for Nicole "Coco" Albers:
- Her first noteworthy game during the first month of her sophomore season came on Nov. 21, 2017 in a 61-57 win at River Forest, when she scored 15 points.
- Scored 24 points during an overtime loss to South Central on Dec. 19, 2017.
- Scored 21 points in a 39-34 win over Argos on Jan. 26, 2019, Westville's final home game of her junior season.
- Averaged 8.2 rebounds per game in five January games in 2019. She is 5'3";)
- Grabbed six crucial offensive rebounds (eight total) in a 40-38 win at Boone Grove on Dec. 11, 2018.
- Shot 72 percent from the free-throw line for her junior season of 2018-19.
- Scored 13 points (two-of-six from three, five-of-six from the foul line) and grabbed three rebounds during the opener of her senior season, a 50-29 Blackhawks win at Wheeler.
- In a game that may have gone down as her personal curse, Albers went for 40 points, eight rebounds, and four steals against winless South Bend Career Academy on Nov. 22, 2019. She did not score more than 20 in any other game her senior season, a particular fact that may have gone overemphasized by potential college coaches.
- Went a perfect four-of-four from three-point range the very next night while scoring 15 points in a 66-42 win over Whiting.
- Connected on three-of-five from beyond the arc during a blowout win at River Forest last Nov. 29.
- Recorded five steals in a 50-27 win over Elkhart Christian Academy on Dec. 14.
- Scored 17 points and grabbed seven rebounds in a win at Washington Township on Dec. 20.
- Recorded double figures (12 points) against Merrillville on Saturday, January 4th, the first time in Coco's career that Westville had hosted a Duneland Athletic Conference opponent.
- Averaged 10.8 points, 5.8 rebounds, 2.0 assists, and 2.1 steals per game overall during her senior season prior to sectionals while shooting an impressive 41 percent form three.
- Dialed long distance one last time early in the 4th quarter of yesterday's sectional semifinal loss to North Judson, making a three-pointer to briefly trim NJSP's lead to 10, and in spite of being checked by All-State performer Lilliann Frasure for much of the evening.
And Coco, you have no reason to be embarrassed of your picture with the Westville seniors in last month's PCC tourney guide - You look very nice. Congratulations on a solid career, for it has been a joy to follow and cover. You didn't live in Cade's shadow with me;)