Sydney Tucker Bio/Career Accomplishments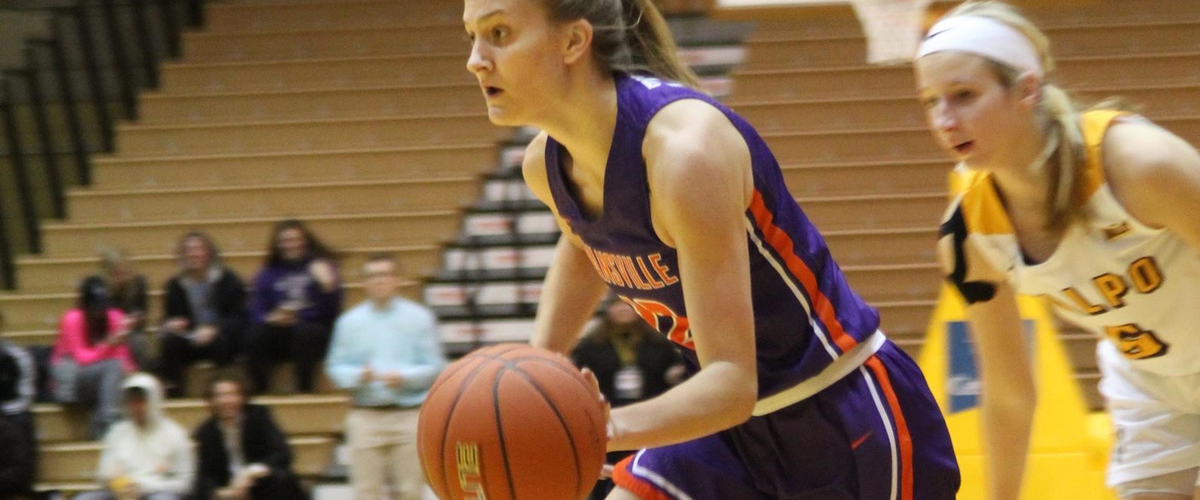 - A 5'8" sophomore guard for the University of Evansville by way of Frankton, Indiana.
- A biology major with aspirations of becoming a surgeon.
- Scored 11 points and made three three-pointers against Northern Iowa on January 25, 2019.
- As a senior at Frankton, led the Eagles to a semistate appearance, averaging 19.8 points, 4.3 rebounds, 2.1 assists, and 3.2 steals per game.
- Scored 42 points, on seven three-pointers, and grabbed 11 rebounds in a 57-54 win over Lapel on Jan. 5, 2018.
- Scored 25 points on four-of-six on three-point range in a 63-56 win over Pendleton Heights three days earlier.
- I was able to retrieve her signature after Evansville's 72-54 loss at Valparaiso University last week, where Sydney made one three-pointer in 12 minutes of action against the Crusaders.