The Biggest Losers of a (likely) Nixed NBA Season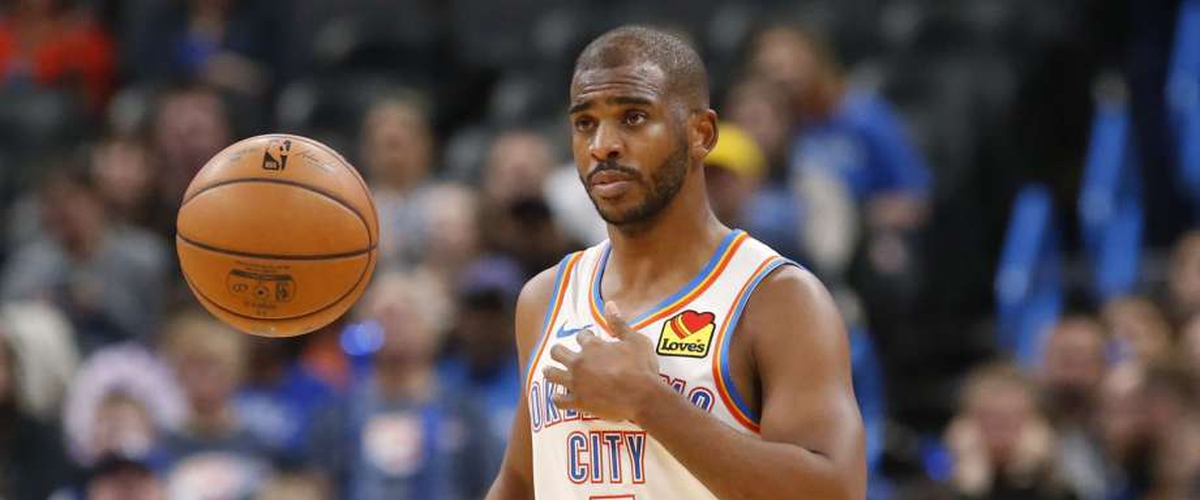 In search of the 2020 edition of the '94 Montreal Expos:

- LeBron James: Perhaps no one loses more with this pandemic than one LeBron James, likely the biggest media hog in the history of the sports industry. You just know that the fat cats at the NBA Corporate Office Headquarters are stewing over the idea of LeBron entering his age-36 season with still half as many rings as Michael Jordan, and that the league will continue to search for a creative excuse to play games in July as a result - One of the dumbest ideas I've ever heard in recent history, in that.

- Oklahoma City Thunder: This is a team that for about the last year has held the dubious distinction of being a "good" team albeit without a clear-cut direction or future. At last month's trade deadline, Sam Presti & Co. elected to stand pat for the purpose of seeing how far this group could advance this year. With a potential cancellation of the 2019-20 season, however, the outlook her is more murky now than ever. Perhaps a complete roster teardown of everyone except for SGA is now in the works? So yeah, it turns out that fans in OKC will have more to lose than the wasted gas money used to attend that cancelled game against Utah.