Washington, Arthofer Stand Out In Defeat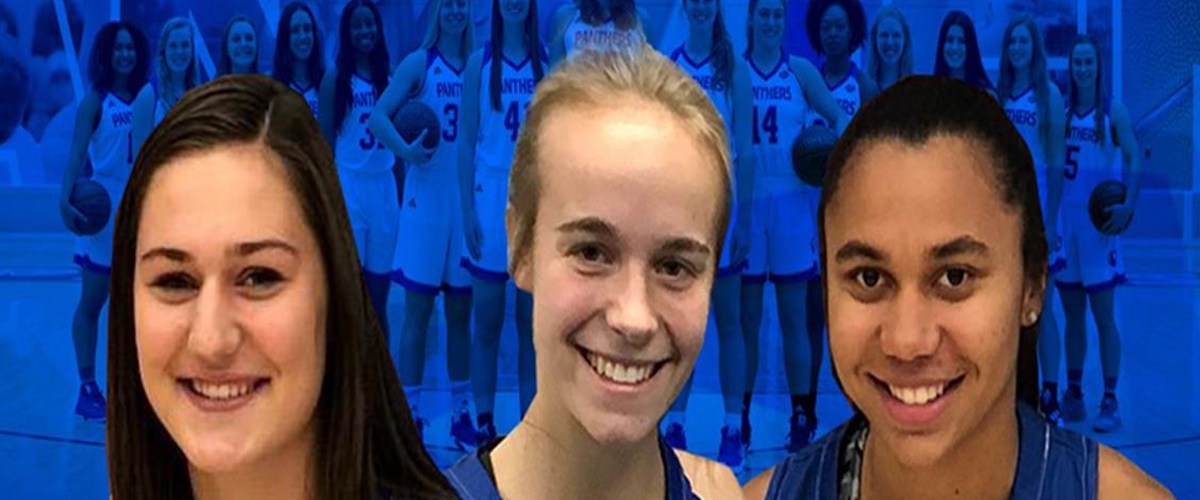 In women's basketball, Eastern Illinois dropped a nail-biter at Murray State (Ja Morant's school) on Thursday in overtime, 92-87. In spite of the loss, the Panthers still stand with a winning record of 11-9 this season.
Lariah Washington led the way with a career-high 35 points, a historic effort for the freshman wing. Stud point guard Kira Arthofer scored eight points on a pair of threes, her third and fourth makes from beyond the arc on the season. Arthofer added five rebounds, five assists, and two steals in the contest.
In my previous post when I made the claim that Morgan Litwiller may not ever give up her starting role from last week - It turns out I had made an unfortunate oversight that Morgan was actually making a pair of spot starts in place of Highland grad Taylor Steele, who missed most of January with an undisclosed illness.
Litwiller grabbed four rebounds and blocked one shot In her return to the bench role Thursday night.
EIU visits Austin Peay this afternoon, the first meeting of the season between the two teams.