A Tribute to Wilson Chandler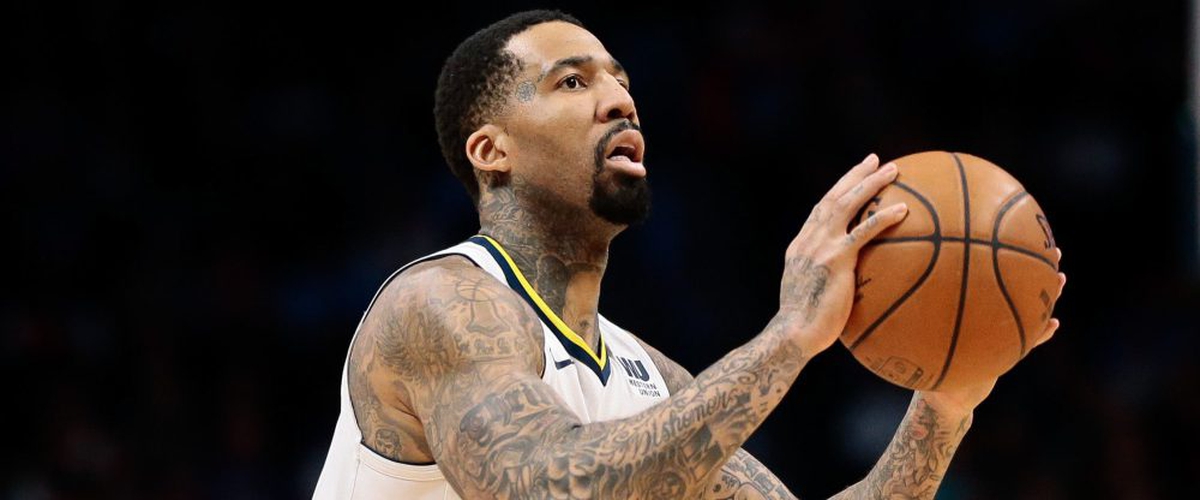 The Denver Nuggets have traded forward Wilson Chandler back in early July in a salary dump move after he had spent the last six and a half seasons with the franchise while enduring the highs and lows of the game of basketball.

While it was a move that probably needed to be made, this one still hurts nonetheless.

Chandler quietly had a solid year last season. The ultra-talented glue guy averaged 10.0 points, 5.4 rebounds, and 2.1 assists per game while connecting on just under 36 percent of his threes. He had been the team's top LeBron defender over the years.

It would not come as a shock if the Denver had made this move out of fear that Chandler would eventually outgrow his small forward position as he advances further into his 30's, thus creating a greater incentive to move his contract with the Nuggets having been up against the luxury tax. As it stood, Denver's roster had already been overcrowded at the power forward position.

In other words, Philly can enjoy Chandler's decline years.

His departure will open up playing time for some of Denver's younger talent - Torrey Craig, Trey Lyles, and the newly re-signed Will Barton - as the team looks to counter the small ball approach of the Lakers and LeBron.

Overall, the Nuggs need to be able to embrace the opportunity that's ahead of them in looking to (at least attempt to) put LeBron James into extinction in this his first go-around in the Western Conference.