Breaking Down the Cavs' Firesale Trade Options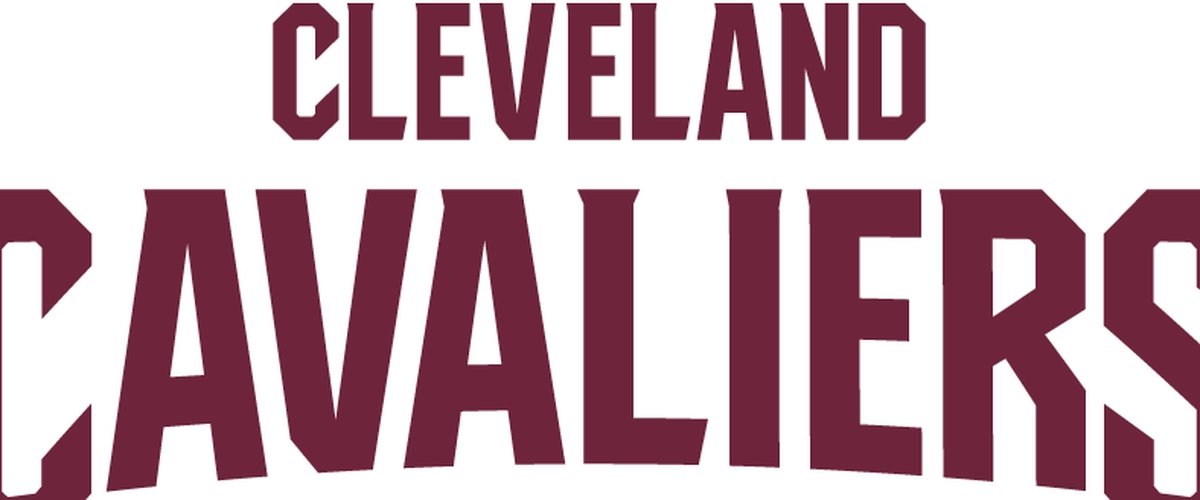 Cleveland GM Koby Altman is said to be willing to take on long-term salary back in a trade, so let's take a look at what's on tap and have a little fun in doing so:

Kevin Love, PF - Contract too large, and runs through 2023. Expects to be here for the long haul and not much flexibility here. Next...

George Hill, G - Yearly salary too large, and last I heard his option for 2019-20 is partially guaranteed. Best off simply letting his deal expire and accepting the salary relief.

Rodney Hood, G/F - The polar opposite of Hill, though with the same implications. His yearly salary is too small to bring back significant value. Sure, go ahead and get your second round pick for him. But is there any point to it given that your current roster lacks scoring options?

J.R. Smith, SG - Not only does he hold zero trade value, he is also awful as a basketball player. J.R. is said to not be willing to accept a buyout with the Cavs, in order to protect his so-called legacy with the team. It's more likely than not that Cleveland is stuck with his dead-weight contract and roster spot through the rest of the season.

Tristan Thompson-Kardashian, C - Now we're talking - This guy is averaging a double-double on the young season, and which playoff-bubble team needs a rebounding presence the way fish need water? Charlotte, that's who. So, let's make a scenario...

Charlotte gets: Thompson-Kardashian, J.R. Smith

Cavs get: Cody Zeller, Bismack Biyombo, a lottery-protected first-round draft pick, and a 2021 second-round pick (via Brooklyn)

The deal makes perfect sense for both sides, for Cleveland acquires a pair of big men that will help upgrade their worst-ranked defense in the NBA. Given the uncertainty of Kemba Walker's impending free agency, we'll make the first rounder in this deal top-20 protected for this year and lottery-protected for following one, otherwise it will become a second round pick after that. The second rounder being sent in this deal was originally acquired by Charlotte last summer in the Dwight Howard trade. And yes, J.R. Smith is being thrown in here to make the numbers work. Charlotte could elect to buy him out upon completion given that he's, you know, crappy at basketball.

Jordan Clarkson, SG - Could still put up points at a high rate, and has that Laker smell to him, so he has name-value for a potential trade. A good candidate to be moved for a second consecutive trade deadline. There is one east contender that could very much use perimeter scoring help: The Detroit Pistons. Clarkson is very one-dimensional, but he's just the type of one-dimensional player Detroit needs. Plus, he has had success against Philadelphia this season, a potential Pistons' playoff opponent:

Detroit gets: Clarkson, Channing Fyre

Cavs get: Jon Leuer, Langston Galloway, and a lottery protected first-round pick

Given that the Pistons had already given up a first rounder for Blake Griffin, the pick being sent here will be lottery-protected for 2019 and 2020, otherwise no protection for 2021. Leuer missed almost all of last season due to injury, and has not been able to impress the new coaching staff in Detroit. He would be a possible buyout candidate for the Cavs, and Galloway is being thrown in this deal for good measure.

All in all, a smart move by young GM Altman to be willing to take on salary in effort for more draft pick compensation, and Clarkson and Thompson-Kardashian could bring back some decent value.