Danny Green Enjoying a Career Renaissance in Toronto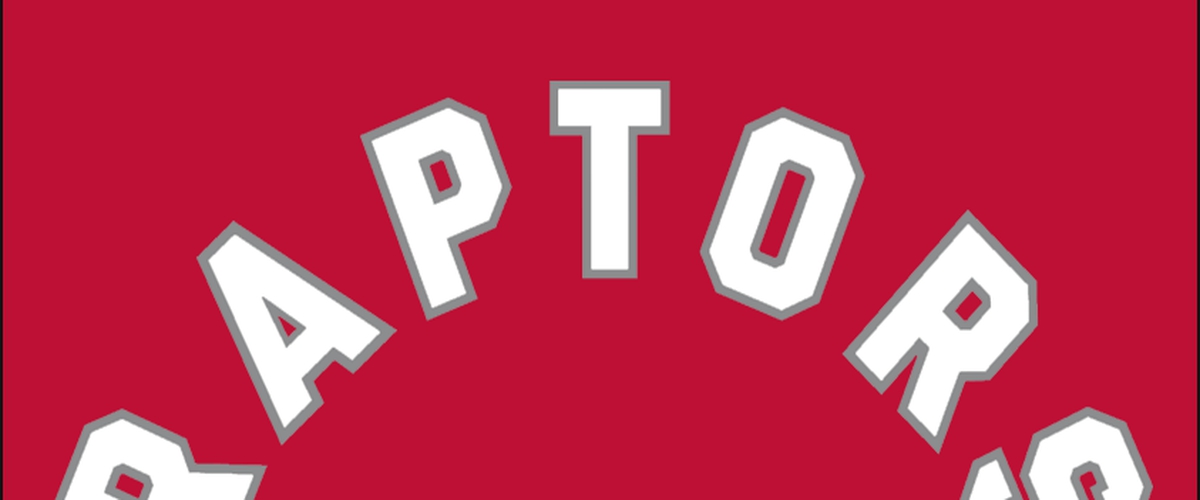 Widely viewed as the throw-in to the Kawhi Leonard trade and rightfully so, Danny Green is quietly having a nice season for the first-place Raptors. Though he's always been a solid defender, Green didn't shoot the ball particularly great in his final three seasons with the Spurs. Because of this, I had been an advocate that San Antonio had needed more than just a glue guy at the two-guard spot, but with the change of scenery came a bit of a revival for Green at age 31, and through 25 game he has enjoyed a resurgence year with numbers closer to his early-career levels, averaging 10.0 points per game on 43.8 percent shooting.
Among Green's highlights this season include a 16-point, six-rebound effort in a win at Charlotte on Oct. 22, as well as a game-winner at Orlando on Nov. 20.