Early December NWI Impressions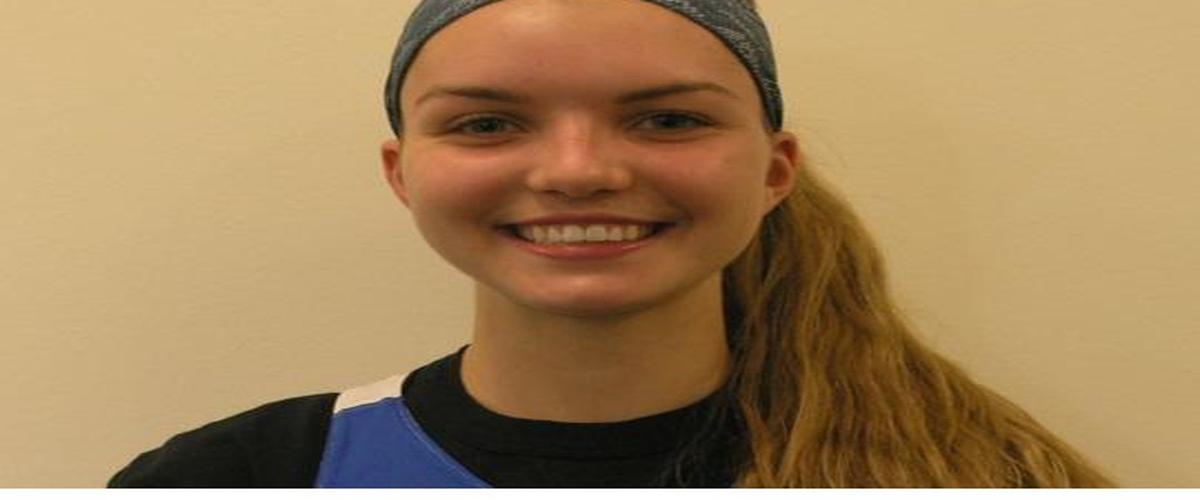 News and Notes:
- 2018 LaCrosse graduate Justene Charlesworth converted on her first career collegiate points, a three-pointer, for the University of St. Francis (Ill.) in a 51-29 win at Trinity Christian College (Palos Heights).
- Even if her three-point stroke from her high school days has yet to translate to the college level, 2017 Lake Central graduate Kylie Fehrman (shown above) is averaging a healthy 9.1 points and 2.8 rebounds per game as a sophomore for Indiana University-South Bend.
- The Kankakee Valley girls basketball team is currently ranked 15th by MaxPreps in the entire state of Indiana, and I had made the tip to Hanover Central on Tuesday night to see them in action. Senior guard Aubrey Toppen (mentioned in my post from May) made a pair of threes, while leading scorer Sarah Martin made a three-pointer early in the first quarter to give them a 13-2 lead over Hanover Central and they never looked back. Martin also scored 38 points in a game at Oregon-Davis earlier in the year. The match-up between two top-15 state-ranked teams in Kankakee Valley and North Judson on Jan. 3 will be a don't-miss game, and I had made sure to add it to my schedule (https://www.sportsblog.com/hurricanedij39/hurricanedijs-2018-19-basketball-schedule/).
- Morgan Rinkema (Highland) had missed more free throws this November than she did for her entire junior season of 2017-18, but in her first December contest at Valpo, she had started to gain some rhythm from the charity stripe, converting on five of her six foul shots.
- River Forest's Avery Vanderberg continues to impress with four more three-pointers and totaled 14 points against Wheeler on Nov. 30. Probably the best shooting motion I have seen in the region this season.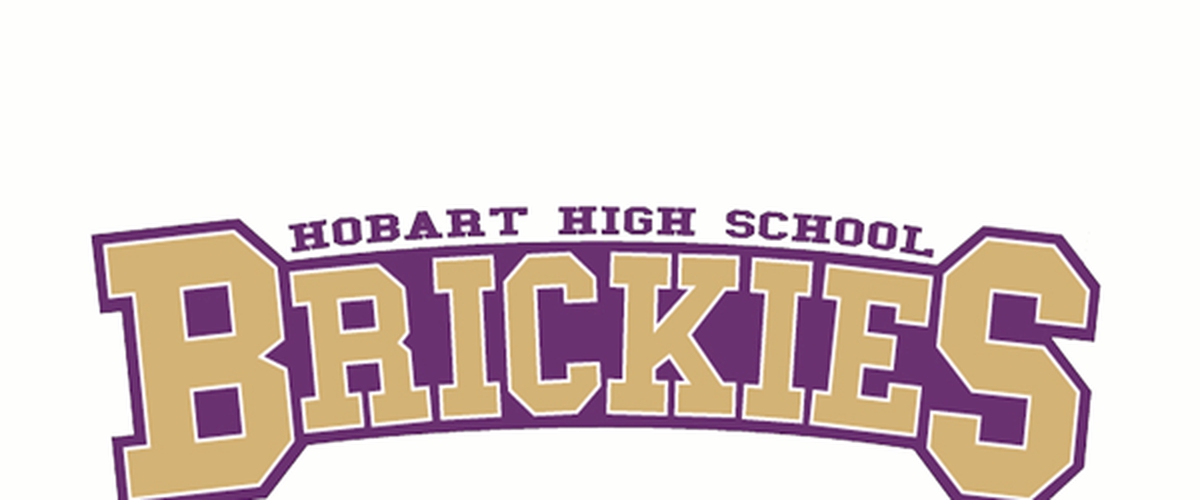 As the Hobart Lady Brickies (my former high school) continue to lose games in historic fashion, the Curse of Marissa Chabes is starting to look more and more real with each passing week. Way back in January of 2015, this was a player who was forced to quit basketball on her senior night after a falling-out with then-head coach and my former study hall supervisor, Mike Hamacher.
What was once one of the more respected girls basketball programs in the region just a few short years ago is now literally one of the worst. The team has not enjoyed a winning season since that particular fallout, nor have they been particularly close to having one. It is not that they haven't had talent - At least it's not something I wish to believe, but everything that could go wrong for this program over the course of the last four years has, in fact, gone wrong. They continue to lose to bad teams - Namely Griffith, Calumet, as well as at home against Wheeler last season, and last Saturday they dropped an 86-11 decision at Crown Point.
One thing is for sure, the basketball gods definitely appear to be pissed off at this basketball program, and when things continue to go wrong, it makes it far too easy to blame it on something. And girls, I'd be more than happy to oblige...
Marissa, if you are reading this (hopefully), it was not a coincidence that they were a good team when you were there. You were talented and passionate toward your craft, and as long as both your arms were fully healthy (you and I both know that wasn't case your senior year), you were an excellent shooter. I hope you have learned over the last four years that hate is not a solution to anything, and that is the precise reason why so many Americans had frowned upon your president-elect Trump when he was first elected back in 2016, something I know you had struggled with at the time.
Chabes had placed second in a region roundup three-point shootout during her junior year in 2014, but she then tore her labrum in her left shoulder the following summer and simply was not the same shooter during the proceeding season. It was my best observation that playing through the injury she had become jealous about receiving fewer minutes on the court as her fellow seniors, and thus creating further animosity with the coach, a relationship that was never very good to begin with. A clash of two different types of emotions, and the end result was a disjointed team - Both then and now.
Nobody told me what you thought
Nobody told me what to say
Everyone showed you where to turn Showed you when to run away
- Wes Scantlin (Puddle of Mudd)