Four Possible Under-the-Radar Pacers Free Agent Targets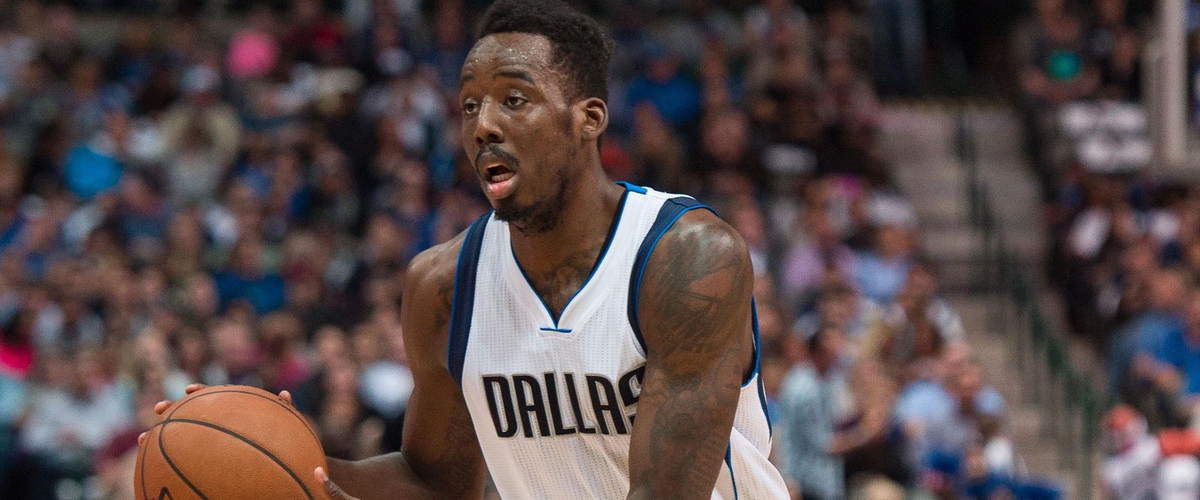 Al-Farouq Aminu, F, Portland Trail Blazers - A multi-position player who can defend and provide rebounding help, an area where starting center Myles Turner sometimes struggles. Because he did not have a great postseason, Portland may be inclined to let him walk given their bloated payroll situation. Go ahead and scratch this idea if Bojan Bogdanovic does not re-sign with the team, as Aminu's defense at either foward position would be an excellent compliment to Bogey's scoring in the frontcourt.
Wayne Ellington, SG, Detroit Pistons - Wesley Matthews is as good as gone. The Pacers can only pay him 125 percent of what he made with the team last season and will now be in his mid-30's come opening day. As a replacement, Ellington would provide us a legit shooter that could help better spread the floor. Not only, he would keep the SG position warm for us as Victor Oladipo continues to rehab from injury. Ellington has been in the league for a decade now, but still only 31. Averaged 12.0 points per game last season after being picked up by Detroit.
Shelvin Mack, G, Charlotte Hornets - Did not see much run in Charlotte after the Grizzlies had opted to go into sell mode at the trade deadline. In Memphis, Mack did some nice things as Conley's backup last season, where he averaged 3.4 assists per game and shot 36 percent from three. Mack is a local hero from his Butler days, and could be a possible replacement for Cory Joseph as top veteran combo-guard off the bench.
Elfrid Payton, PG, New Orleans Pelicans - Having played in just 42 games in 2018-19, this is a guy who needs to prove healthy and able to play for a winner. The talent is undeniable, though. Payton is a candidate for a one-year "prove it" deal, similar to Tyreke Evans last year, who had his brief moments this past season but was inconsistent overall and ultimately did not fit the culture here in Indiana. The Pacers could have similar issues with Payton, but as a guy who had played with Oladipo before and a candidate to platoon with Aaron Holiday at the point, he might prove to be more-than worth the short-term gamble given his triple-double upside.