Gerrit Cole Trade Review: Year One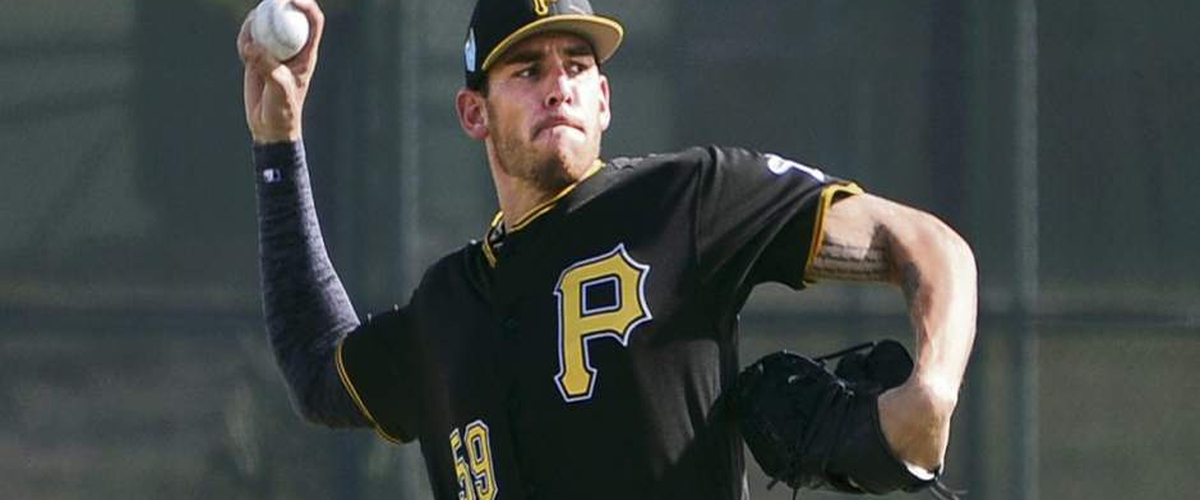 When the Pittsburgh Pirates traded Gerrit Cole to the Astros for the package of Joe Musgrove, Colin Moran, Michael Feliz, and Jason Martin - It left many skeptics scratching their heads, especially considering Musgrove's struggles in Houston's title run last season (8.10 ERA in the postseason).

So far, so good.

Musgrove has pitched to the tune of a 5-7 record with a 3.56 ERA and 73 strikeouts in 91 innings pitched and the trade has set the Buccos up nicely for the future, as Musgrove is looking like a solid mid-rotation starter. A big and imposing presence on the mound at 6'5"/260, Joe keeps hitters off-balance with his downward motion and vast array of pitches.

In his first start with the Pirates on May 25, Musgrove pitched seven scoreless innings against the Cardinals while striking out seven in a 8-1 win. He struck out a career-high nine batters on July 10 against Washington while allowing only two runs, but was the hard-luck loser in a 5-1 decision.

As the 46th overall draft selection by the Blue Jays in 2011, Musgrove was traded to Houston as part of the nine-player deal involving J.A. Happ in 2012. In spite of his 2017 postseason struggles, Joe was the winning pitcher in the Astros' 13-12 marathon win in Game 5 of the World Series when he pitched a scoreless top of the 10th.

With Pittsburgh now well-stocked in the starting rotation, veteran starter Ivan Nova could make for an interesting trade candidate this winter with one year left on his contract. Having long been a fly ball pitcher, Nova would be a good fit in Oakland, a team that always seems to be looking to buy low. The Minnesota Twins would also potentially be a viable destination for Nova.