How My Much Maligned Spurs Trade Proposal from July Would've Held Its Benefits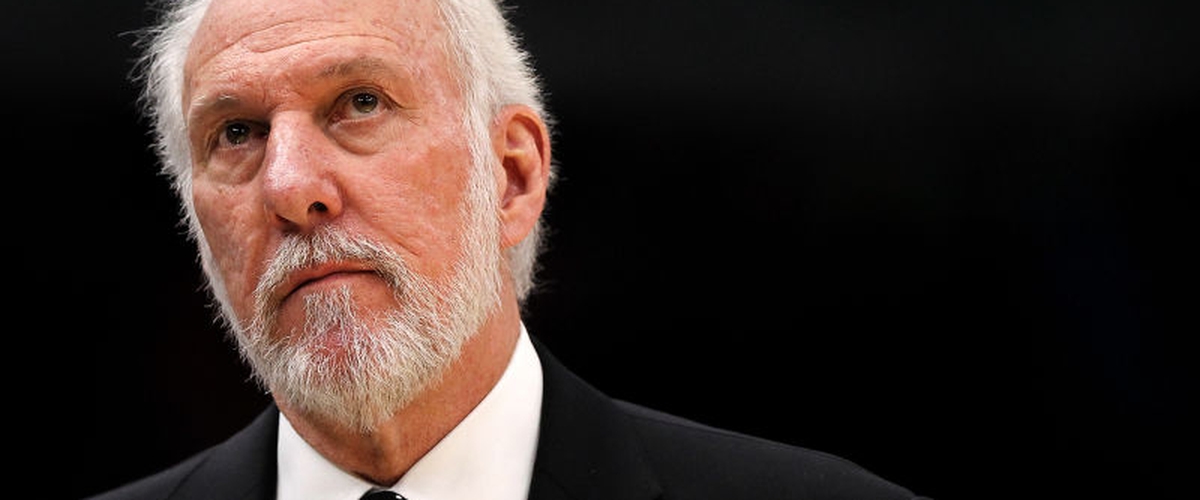 My trade proposal would have sent Kawhi to Atlanta in a three-team deal that would have sent Kent Bazemore, DeMarre Carroll, and a second round pick to San Antonio.

Here was the link to the post to refresh your memory - (https://www.sportsblog.com/hurricanedij39/lebron-james-kawhi-leonard-and-the-perpetual-joke-nba-free-agency-has-become/?fbclid=IwAR3BY1GOwAJVHxyZS9w328eu3yflEua7DU3Stgewa6Iw3-LIXxaIY0xGL8Y)
On paper, this looks like a terrible deal for the Spurs from a pure-talent perspective. However, the long-term implications here involve more that just pure talent.

Reason number one for why my proposed deal would have been beneficial is due to the fact that they wouldn't have had to absorb so much salary. DeRozan has one more year on his deal than does Bazemore, and is due to make just under $28 million for the 2020-21 NBA season. Reason number two is that DeRozan does not fit the Popovich mold for defense. Even without Kawhi Leonard for all but nine games last season, San Antonio had ranked third in the NBA in total defense. That number has dropped to 25th this season with DeRozan, so something is not quite adding up here.

Reason number three is that my deal would have allowed them a better opportunity for a higher draft pick in 2019. The passing of Gregg Popovich's wife last spring could have done nothing but prolong the career of the all-time great coach. Popovich and myself are cut from the same cloth, in that the game clearly gives him comfort. Not only are he and I from the same region in Indiana, but we also grew up in the same county here in NWI. He graduated high school from Merrillville while I graduated from Hobart. In fact, he graduated in the same Merrillville class as my late uncle, in 1966. And what better way better way to spend the waning years of your coaching career than to develop a good young prospect through the lottery?

An additional minor reason number four would be that with my deal they would have been able to do without the signing of mediocre token starter Dante Cunningham at small forward. All in all, the point of my earlier trade proposal was not that Bazemore was on DeRozan's level as a basketball player or anywhere close to it. The point was that my deal would have allowed for the Spurs to speed up their retooling process by not taking on so much long-term salary while also teaching Kawhi a lesson that beggars can't be choosers (though to Kawhi's credit, he has played like an MVP for Toronto this season).

As it stands currently, San Antonio is stuck as a middle-of-the-pack team with two borderline all-stars in DeMar DeRozan and LaMarcus Aldridge. There is no doubt that these two are the type of players that you can't possibly get equal value for in a trade, so you might as well hang onto them for the duration of their contracts now that you have them. The Spurs would have to absorb a significant amount dead salary in order to move one of them let alone both.

Granted their are worse situations to be among in the current NBA (Charlotte, Phoenix, Miami, and Sacramento come to mind - Though I am a fan of what De'Aaron Fox has shown this year), but it is still not ideal.