HurricaneDij's Preseason Northwest Indiana Girls Basketball Rankings (Labor Day 2019-20)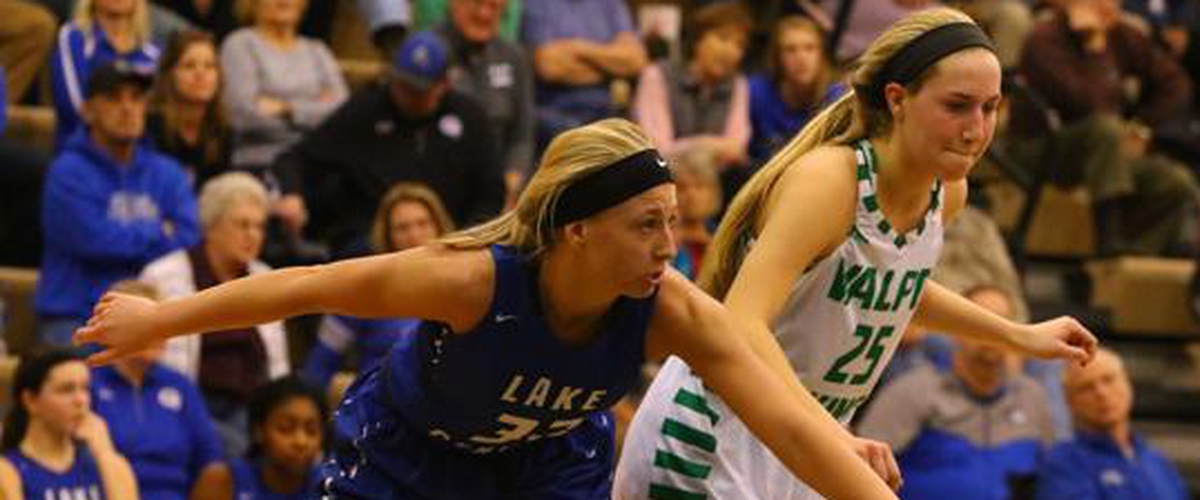 (Valpo shooting guard Shea Pendleton, #25, throws her weight around aiming to take down the giants)
*Key performers in bold.
1) Crown Point (Abby Stoddard, G/F, Sr.)
2) Bishop Noll (Hammond) (Courtney Blakely, PG, Jr.)
3) LaPorte (Ryin Ott, F/G, Jr.)
4) Gary West Side (Dash Shaw, G, Sr.)
5) Munster (Aleena Mongerie, G/F, Jr.)
6) Michigan City (Trinity Thompson, F, Jr.)
7) Morgan Township (Emma O'Brien, PG, Jr.)
8) Valparaiso (Shea Pendleton, G/F, Sr.)
9) Lake Central (Tiana Morales, G, Jr.)
10) John Glenn (Walkerton) (Seja Lang, G, Jr.)
11) Portage (Analise Franklin, G, Jr.)
12) Kankakee Valley (Karmen Nowak, G, Sr.)
13) South Central (Amber Wolf, SF, Sr.)
14) Andrean (Julia Schutz, F/G, Jr.)
15) LaCrosse (Claire Garwood, PF, Sr.)
Honorable Mention:
- Chesterton: They've lost some beef and veteran savvy with the graduations of Marney Sisson and Molly Slatcoff, leaving them a little timid in the region's most difficult conference. The Trojans will need leading returning scorer Ashley Craycraft to be more assertive on offense.
- Merrillville: A double-digit home loss to Portage in the sectional opening round suggests that they still have a ways to go in returning to prominence in the bloodbath that is the Duneland Athletic Conference, where the Pirates had won five straight sectional titles for 2013 through 2017. They'll be led by junior guard Torri Miller.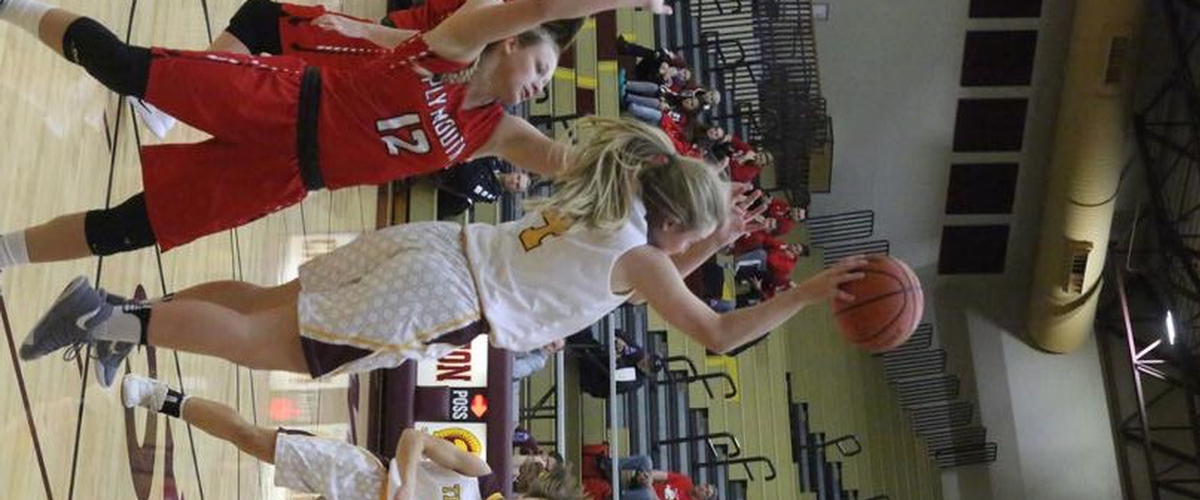 (Though not the most physically imposing athlete, Slatcoff averaged 3.0 rebounds per game as a senior guard and was also unafraid to throw her weight around.)