June 15, 2019: A Sad Day for the Casual NBA Fan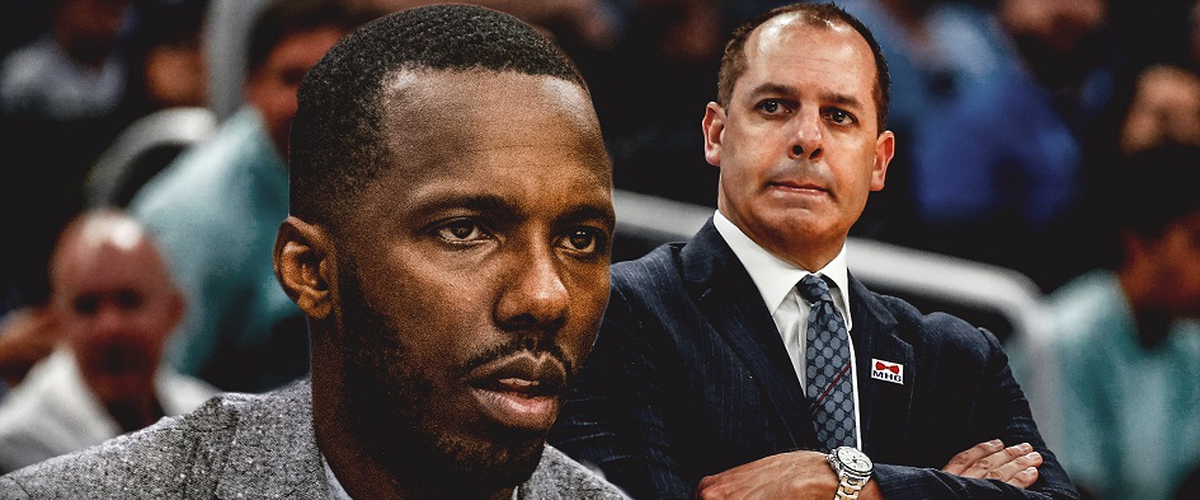 So, you may have heard - New Orleans had agreed to trade Anthony Davis to the Lakers yesterday afternoon for a package that includes three players and multiple draft picks, most notably this year's #4 overall pick and an unprotected first round pick in 2024.
The Pelicans virtually had no other options in the matter, given that Rich Paul, the lowlife fanboy piece of shit that we call an agent, has the power to manipulate whatever he wants due to the simple fact that he knows LeBron (now a Laker, of course) and has since he was a kid. Earlier in the week, Paul was essentially able to manipulate the Boston Celtics not to include Jayson Tatum in trade talks for his client Davis, by issuing a verbal threat to the Celtics of Davis leaving them high and dry in free agency come 2020.
Regardless of whether or not it's the integral thing to do, of course the NBA is going to let it stand, given that it will allow them viewing coverage. As a Pacers fan, our only hope now is that Frank Vogel, who of course is a terrible basketball coach, will inevitably find some way to fuck this all up on the court.
Shame on LeBron James. This guy has walked around playing by his own rules since 2010, and the NBA will be a much better place as soon as this disgrace of a basketball player retires and is no longer part of our league, at least in the eyes of a casual fan (the non-frontrunners) such as myself.