Miguel Cabrera, Carlos Gonzalez Break the Ice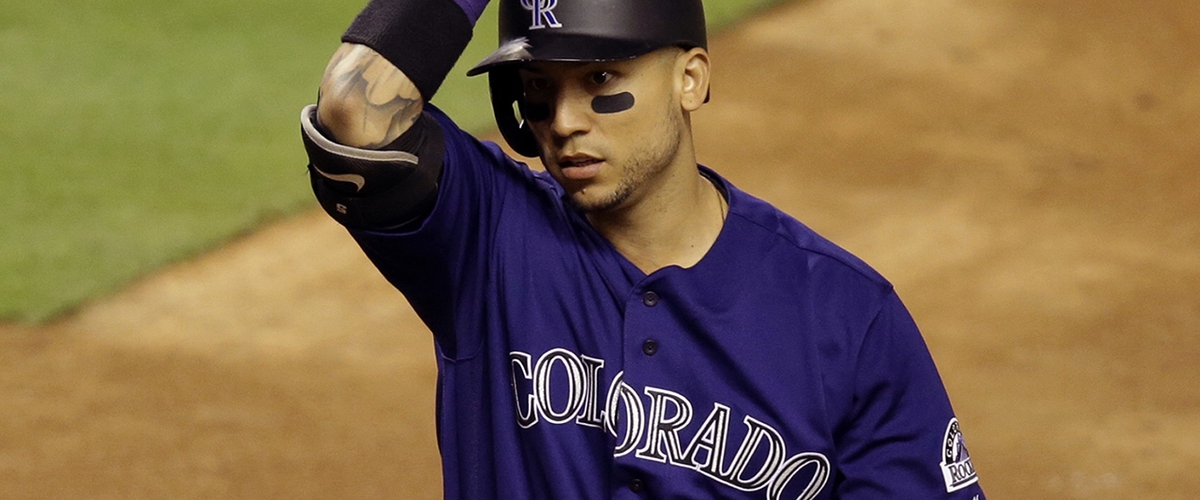 Multi-time all-stars Miguel Cabrera and Carlos Gonzalez had gone homerless on the season as of April 25th. That changed on Friday night, as Miggy belted a solo shot to right in the first inning in Detroit's 12-11 loss at Chicago, while CarGo also hit a solo shot during Cleveland's 6-3 win in Houston.
Cabrera is now hitting .292/.367/.375 on the season, while Gonzalez is hitting .257/.333/.343.
To Miggy's credit, he had been starting to hit the ball better as of late, batting .308 with two doubles and four RBI over his previous seven games before finally going deep yesterday. CarGo was forced to settle for a minor-league deal with the Indians after yours truly had suggested during spring training that he'd be a good fit as the Diamondbacks' right fielder.
Arizona had instead signed Adam Jones, who was not a bad option in himself. In fact, Jones has been a revelation for them, while CarGo is now experiencing his first extensive time in the American League since his rookie season with Oakland way back in 2008.
Gonzalez had been a curious fit in Cleveland from the start, but at least it is good to see him finally start to get going with the bat.