Morgan With a Keen Sense of Style for LaPorte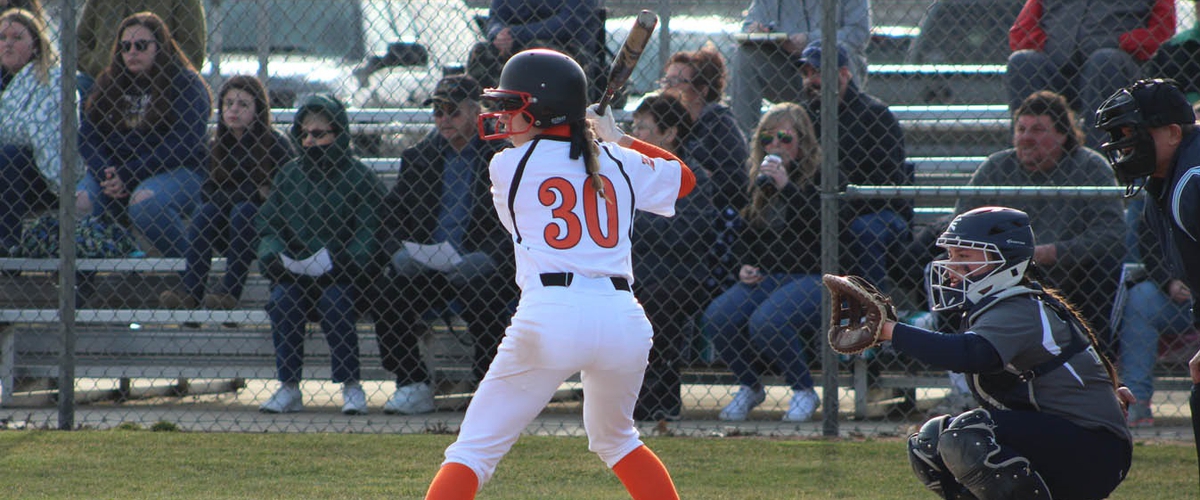 Third base phenom and LaPorte junior Morgan Keen went 1-for-2 with a single and a fielder's choice for the Slicers in their 6-5 loss at Chesterton yesterday, raising her batting average to .333 on the young season.
It is apparent that Morgan has a "keen" sense of style with her own defined stance at the plate while also sporting her shades in the field. The collegiate softball hopeful holds four career home runs to her record, including one earlier this season. Keen also recorded three stolen bases last season as a sophomore, and she seems to be mature beyond her years while playing this sport.
For Chesterton, two-way star and Indiana State-bound Lexi Benko was the usual catalyst, as she hit a deep sac fly to center to tie the game in the 6th inning and came though with the walk-off hit in the 7th.
Team records via MaxPreps: LaPorte 6-4, Chesterton 6-2-1.