NBA Free Agency: Hill Returns to Milwaukee for $29 Million; Celtics Add Kanter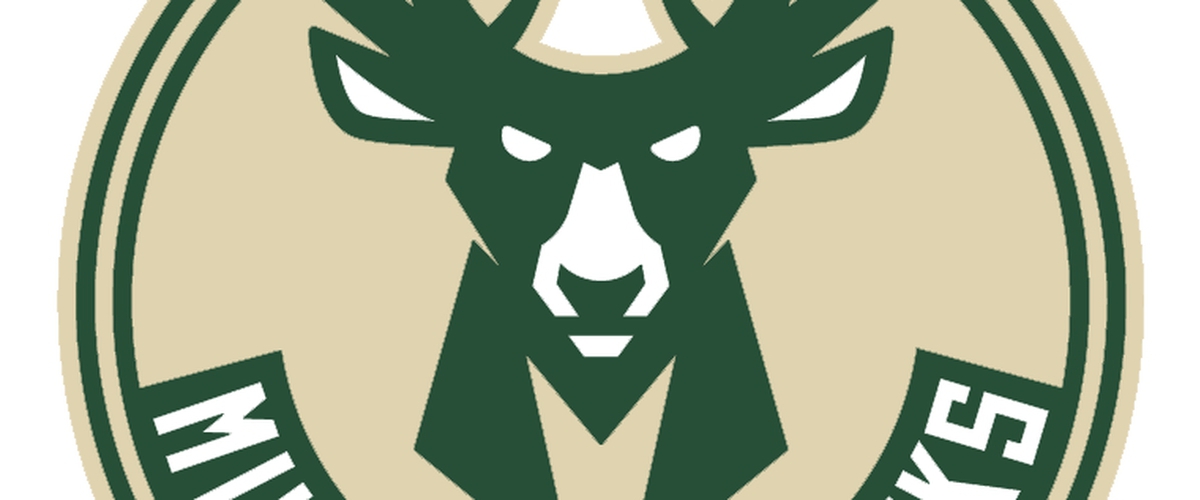 After releasing him from his eight-figure salary for the 2019-20 season as expected, the Milwaukee Bucks immediately agreed to a new three-year deal with guard George Hill worth $29 million overall. His presence is crucial given Eric Bledsoe's occasional struggles from beyond the arc. Hill averaged 11.5 points per game during the 2019 playoffs while shooting 41.7 percent from three-point range.
In the meantime, Boston has agreed two a two-year, $10 million deal with free agent center Enes Kanter, according to USA Today. The second year is going to be a player option, from what I've seen on CBSSports.com. This is a good move to fill their big man void, as Kanter is the type of guy that will run through a brick wall for a teammate. Hopefully he will be fully recovered from his separated left shoulder come training camp...