Neil Walker and Jonathan Lucroy: Still Available in Free Agency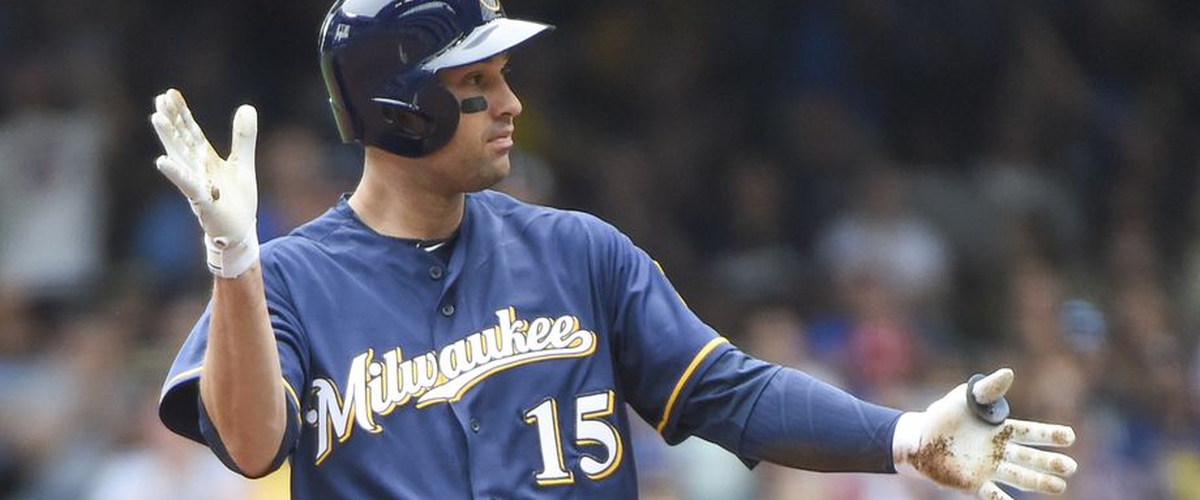 Neil Walker, Second Base

Overview: The nine-year veteran has been a solid source of power at a middle infield position throughout his career and has overall held his own defensively. At 32, Walker hasn't shown any real signs of slowing down and has become a prime victim of the "cold stove" that has become of this baseball offseason. Traded by the Mets to Milwaukee in August, he hit four home runs in 120 at-bats during their stretch run while slugging .433, as the Brewers missed a wildcard spot by one game. Also walked nearly as often as he struck out during that particular time frame.

Best fit: Detroit.

Reasoning: The Tigers figure to be starting a youth movement, and Miguel Cabrera can't be the lone veteran presence on the team. They have a gaping hole at second base after trading away Ian Kinsler, and Dixon Machado didn't exactly tear the cover off the ball during his brief tryout with the big club last season, when he slugged .313. And at 25, Machado is a bit on the old side for "prospect" status. Walker would give the Tigers a more-than-adequate placeholder at the position and as a Pittsburgh native, would be staying relatively close to home in the Midwest.
Jonathan Lucroy, Catcher

Overview: One of the better and more-efficent power-hitting catchers in the game for the last five years, Lucroy had a significant down year in 2017. He did, however, receive a significant jolt in production upon his mid-season move to Colorado, hitting .310/.429/.437 in 142 at-bats for the Rockies after the trade.

Best fit: L.A. Angels.

Reasoning: I would have said that a return to the Brewers would have been the ideal scenario for Lucroy until I saw the fact that Manny Pina, their current #1 catcher, rates significantly better defensively than Lucroy. The Angels, on the other hand, are currently saddled with Martin Maldonado, Lucroy's former backup in Milwaukee, as their main guy behind the plate. While a gold glove winner, Maldonado sported a putrid 15:119 walk-to-strikeout ratio last season and the team could use an upgrade. Even though Lucroy's first go-around in the American League with Texas didn't fare too well, this is still probably the best fit for him.