Northwest Indiana 2019 Softball Notes (04/17)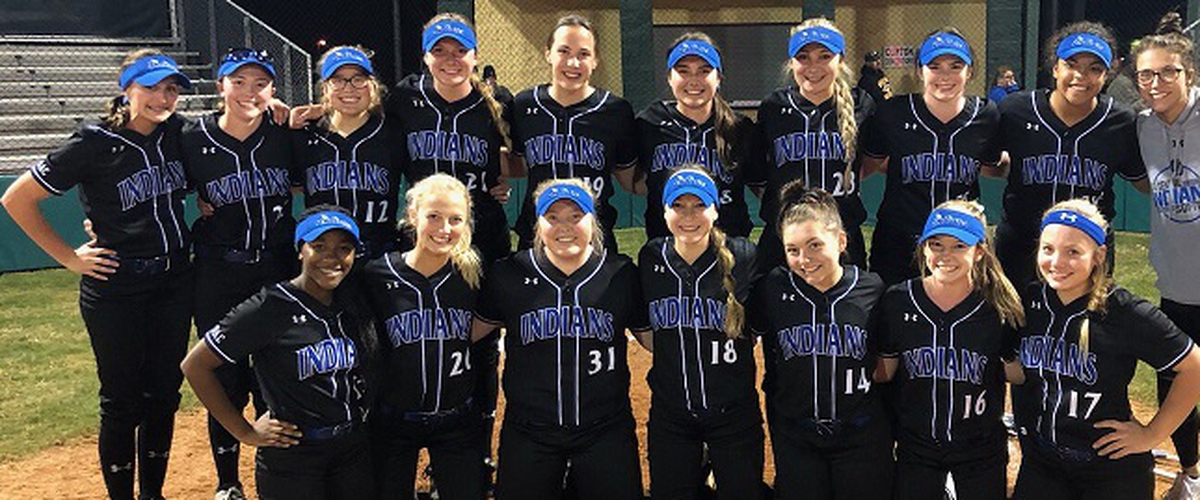 - The only player on this list who does not also play basketball, Lake Central junior Morgan Hoppe is currently hitting .435 with nine RBI, one triple, one stolen base, and 15 runs scored while also playing a solid right field. A star in the making, if not already.
- Crown Point third baseman and Marian commit Caitlyn Phillips is currently batting .308 with five RBI, seven runs scored, and one stolen base.
- Whiting shortstop Abby Toth is hitting .368 with two doubles and three stolen bases.
- Highland's Morgan Rinkema is currently batting .324 with one double, one stolen base, six RBI, and eight runs scored.
- Triton College commit Katlyn Cherry of Hebron is batting .458 with four doubles, one home run, 11 RBI, three stolen bases, and 14 runs scored.
- Morgan Township's Karlie Lemmons is hitting .382 with three home runs and 16 RBI.