Northwest Indiana Spotlight: Karmen Nowak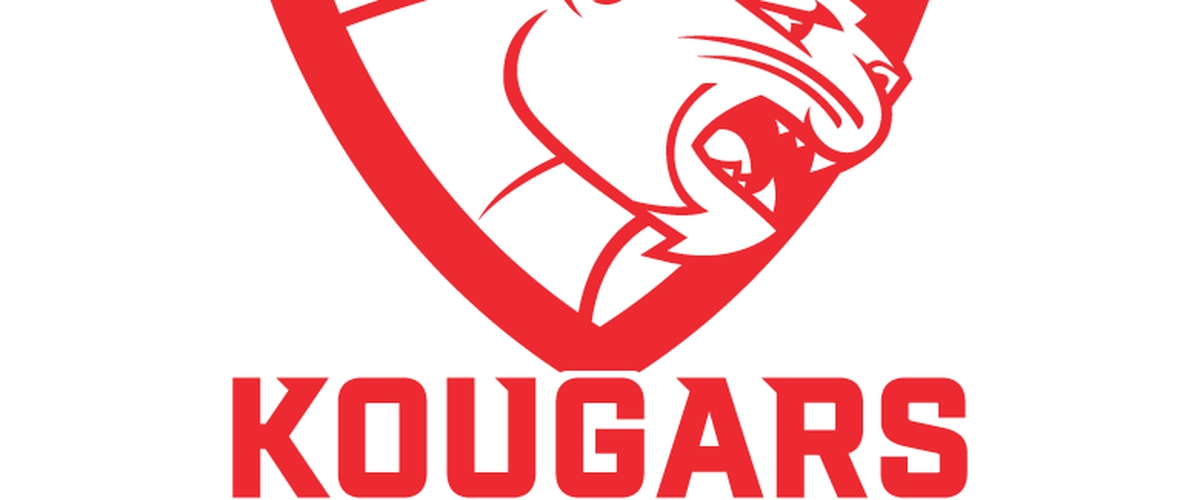 As a shooting guard for Kankakee Valley, Karmen Nowak shot 31 percent from three-point range during the 2018-19 basketball season as a junior. Her team, the Kougars, after having won back-to-back sectional titles in 2018 and 2019, had just graduated seven players during this last month, including IUN-bound Sarah Martin. Opportunity will await, and Nowak could be destined to have one of those magical years where much goes right. Karmen has a strong support system, including her boyfriend Gavin as well as a well-respected region head coach in Douglas Nelson.
In January's sectional championship game against Michigan City, she connected on a pair of threes and came through with the game-winning assist to Martin for the 61-59 buzzer-beating win. Against Munster on Jan. 17, Nowak recorded a season-high five assists to go along with five points, including one three-point make. She had also averaged 1.8 steals per game in part-time duty last season.
Barring injury, Nowak will be a star as a senior in the graduation-ridden NCC come the 2019-2020 girls season.