NWI Final 2018-19 Impressions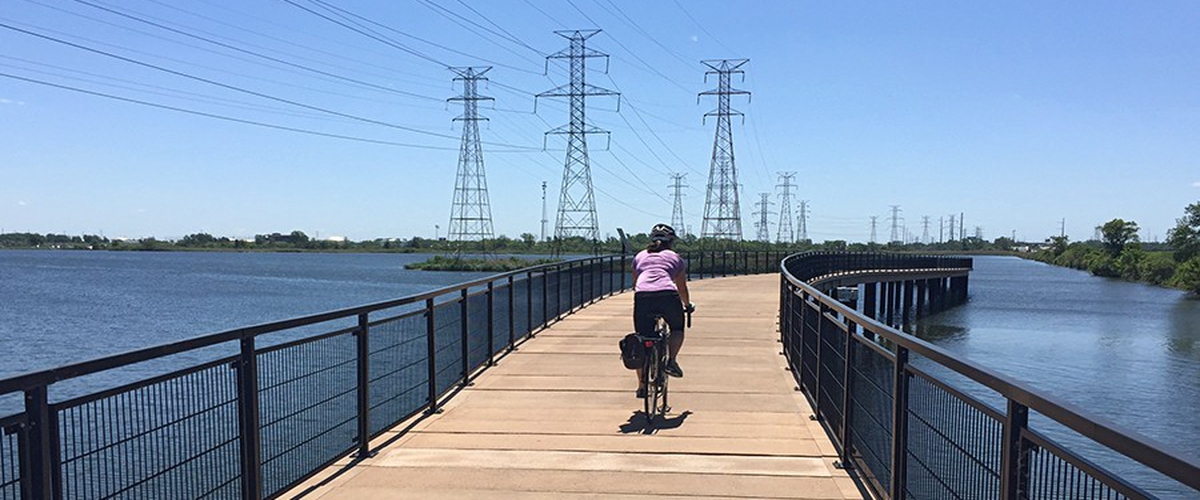 (Spring is right around the corner, folks.)
As we reach the final stretch of the regular season and with sectionals set to tip off next week, below are my final lasting impressions on this 2018-19 season here in Northwest Indiana. Good luck next week, girls!
- Highland's Morgan Rinkema, my original CG at the start of the season and everyone's most favorite attractive conehead (OK, the latter part I had made up but you get the idea), was an elite goalkeeper in this region on the Trojans' soccer team, and because of this she brings one unique skill for a perimeter player on the hardwood - Blocking shots. As of mid-month, Rinkema had recorded 25 blocks on the season, along with averages of 1.5 steals, 3.9 rebounds, and a career-high 1.8 assists per game. In her final regular season game for Highland, she also scored in double figures (11 points) in a narrow 45-44 loss at Whiting. Based of my observations in that game, her mid-range game seems like a strength for her, and one that may not have been properly utilized over the years by her coaches of both past and present.
- Heading into the season, this observer had not thought much of the outlook for the Kouts girls basketball team given the graduation of sharpshooter and first-term all-PCC member Sadie Leatherman. However, this group has had some good stretches this season, including unexpectedly easy wins at Washington Township as well as during the Porter County Conference Tournament over Westville. Among the newcomers this season is Lyndsey Kobza, whom I would assume to be the younger daughter of head coach Ron. Upon making varsity as a freshman, Lyndsey has been a solid contributor whose role figures to slowly increase as she gets older. In a rout of Wheeler on Dec. 7, she connected on one of her team's three three-point makes.
- Westville guard Nicole Albers, while at 5'4", has proven that she is not afraid to scrap it up on what is a widely undersized roster. While her shooting numbers are down from last season, Albers still contributes to her team in other ways and was averaging an eye-opening 6.0 rebounds per game as of mid-January. Nice job, Coco.
- Heading into her senior night tonight, Kankakee Valley's Aubrey Toppen was shooting a stellar 35 percent from three-point range on the season and provides the Kougars, ranked in the Top 25 in the state according to MaxPreps, a different option for she currently leads the team in the said category. So, if you dare throw multiple people at the likes of Sarah Martin, Maddie Swart, and Cat Cavinder - Toppen will make you pay for it. Nice season, Aubs.
And for good measure...
- Quotable from Westville star Sarah Weston on her suspension for the aforementioned PCC tournament game against Kouts last week: "No comment."
She paused for a brief moment and got a few giggles out of her younger sister, but I probably would have said the same thing in her shoes with the wound still somewhat fresh.
*For the record if I could do so all over again I would not have encountered Sarah at the convenience store in Kouts and instead would have gone straight home after tonight's PCC boys championship game. I still had to pose the question while I had the opportunity, though.