NWI Notes: Abby Stoddard Mulling Options; Machnic Awaits Larger Role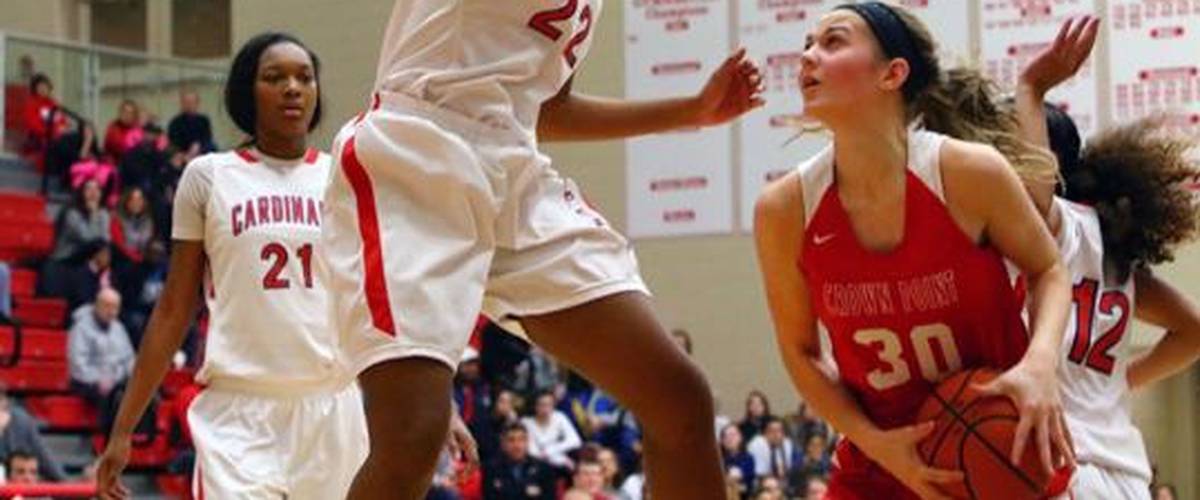 Per James Boyd of the NWI Times, Crown Point senior Abby Stoddard is expected to make her decision on her next school at some point in September. Stoddard has been recruited by the University of Portland, among several other schools.
If she does head to the west coast, Abby will join a Pilots team that had finished 13-17 last season and would likely propel that program to even greater prominence.
While Stoddard has not received the interest from the prominent schools the way her younger sister has, she too will be among the five best players in the region for next season. I personally tend to favor Abby's skill set more due to her ability to knock down the three with ease (34 percent as a junior) combined with the fact the she's a matchup nightmare at either of the perimeter positions standing at 6'1".
After finishing last season 28-1 and advancing to semi-state, Crown Point is expected to be one of the best teams in the entire state of Indiana. Stoddard had missed the tail end of the season due to TOS and is expected to be fully healthy for her senior season.
Below is a list of other schools that are recruiting Stoddard along with their respective 2018-19 records:
Tulsa 13-18
Loyola 13-18
Arkansas State 12-18
Indianapolis 11-18
Eastern Illinois 11-18
Cleveland State 10-20
Lipscomb 4-25
Moving on to another Abby...
In Walkerton, John Glenn high school is set to undergo significant changes to its girls basketball program after graduating two of its top three scorers and having finished with 15 wins last season.
Current senior shooting guard Abby Machnic nailed four three-pointers during a narrow 45-43 loss at Knox last Nov. 3, the team that had eventually won the Wildcat Winter Classic at Hanover Central. The "Koontz Lake Assassin" possesses a solid all around skill set after having averaged 2.2 assists, 2.0 assists, and 1.3 steals per game in part-time action as a junior and should welcome an even greater role this upcoming season under new head coach Ted Hayden.
For all of their losses, the Falcons should remain solid...