Portage-Chesterton Game Recap (Plus My Updated Mid-December Game Schedule)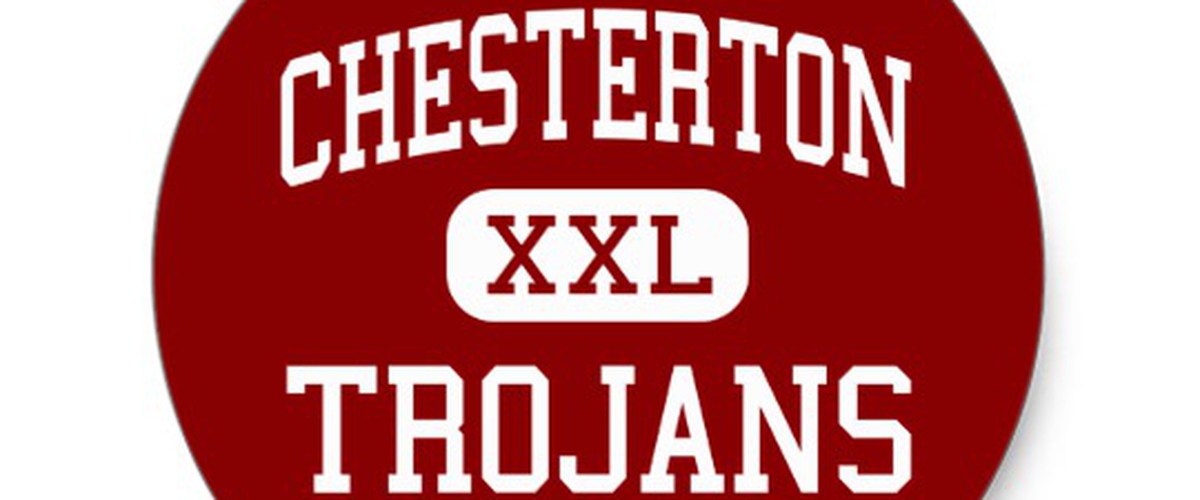 - Chesterton @ Portage, Dec. 7
- Oregon-Davis @ Michigan City, Dec. 8
- LaCrosse @ River Forest, Dec. 12
- Hobart @ Andrean, Dec. 15
In my post from two days ago, I had claimed the shooting motion River Forest's Avery Vanderberg had been the best I had seen in the region so far this season. However, little 5'2" guard Analise Franklin of Portage has given me some second thoughts about that one. She obviously does not look like a basketball player in person, but if you watch her take shooting practice before games you will see just why she is playing varsity as a sophomore for one of the largest schools in the NWI region in terms of enrollment.
Franklin had come into last night's home tilt with Chesterton and made two quick three-pointers and had the Trojans on the ropes. Portage had led by as 14 points in the second quarter, but a deep three by Ashley Craycraft had tied the game at 46 for Chesterton with six seconds left in regulation and ultimately forced overtime. From there, the Trojans' leaky D had been exposed and Portage took home the win, 56-50.
As a Chesterton basketball supporter, I was given a feeling of deja vu last night given that we had seen a similar outcome between the boys basketball teams of these two schools last February. We had the better roster and the better record, but they took care of business on their home court and beat us, 58-57. That being said...
It's on to the next one.