Potential Denver Nuggets FA Target: DeMarre Carroll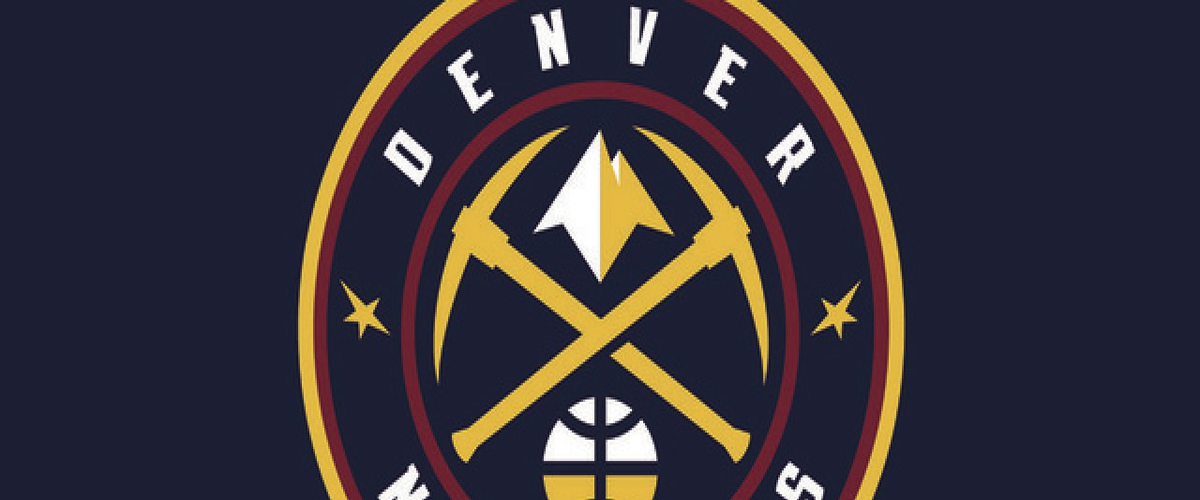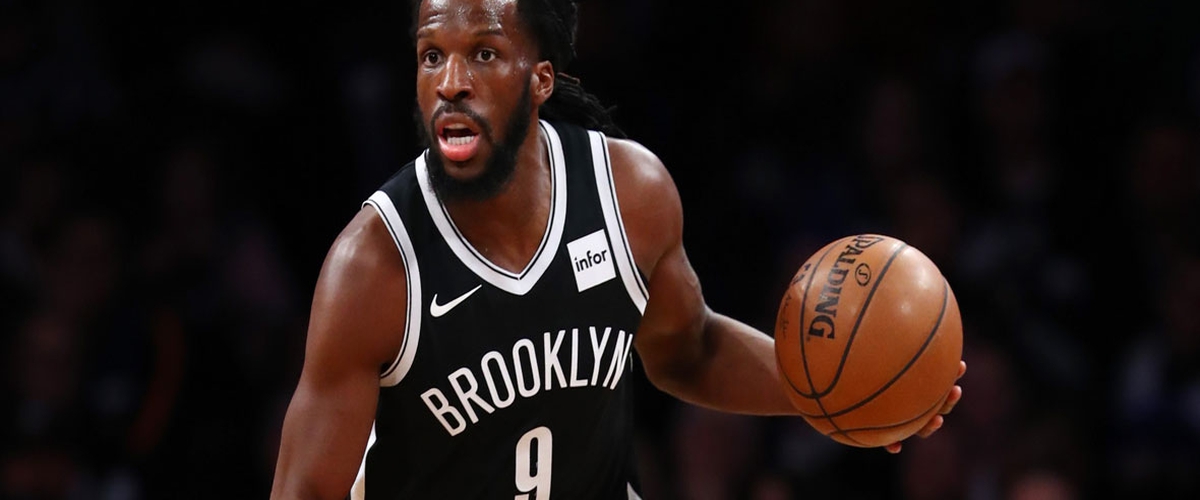 In spite of winning only 37 games this past season, the Lakers figure to be a factor in the Western Conference title picture in 2019-20. And if you're the Denver Nuggets, that likely means an even greater dosage of LeBron James, and we need to be able to do a better job of matching some of his size on the perimeter. The age old argument is that it's not possible to stop LeBron. No one can. That said, a little more physicality on the wing could make his life more difficult and make him take a given shot he may not want to take.
As a player who has been through the highs and lows of the NBA, Carroll would be perfect for this role. He will almost certainly be out in Brooklyn after the Nets' proposed trade with the Atlanta Hawks for Taurean Prince. During a 22-game stretch in 2018-19 expanding from mid-December through the end of January while Caris LeVert was still rehabbing from a dislocated foot, Carroll averaged 13.4 points per game on 37.4 percent three-point shooting. Brooklyn went 16-6 in those games. He was also part of a 60-win Atlanta team in 2015. Denver GM Tim Connelly made quite a catch a couple seasons ago with Torrey Craig, but Craig does not possess the size or the physicality to match up with LeBron on that end of the floor, nor is he the penetrator on offense that Carroll is.
And it would not be completely outside the realm of possibility that DeMarre could reinvent himself as a stretch four in this offense, while allowing Paul Millsap to come off the bench. While Millsap had remained productive during the 2018-19 season at the tender age of 34, he may be better suited for an instant-offense bench role as he enters the twilight years of his career.
The Utah Jazz, who had agreed to include Jae Crowder in their deal for Mike Conley, could also be a a potential suitor for Carroll's services. Carroll will turn 33 years old in July.