Top Five NBA Players That Need a Change of Scenery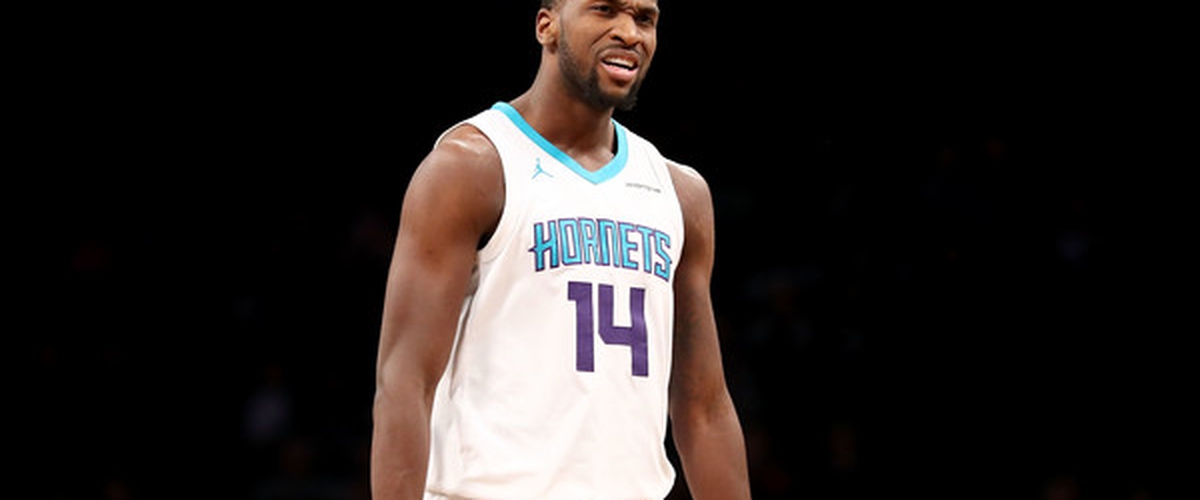 5) Kenneth Faried, PF, Denver Nuggets - Really, he's needed a change for the last two years, and the only reason he's ranked this low is because he has barely played this year. The 2017 additions of Paul Millsap and Trey Lyles have rendered Faried useless, and his contact is literally the lone issue for keeping him in Denver. The good new is that he only has one year left on his deal, and an expiring contract is a valuable piece on the trade market. Otherwise, you might as well cut bait and save the roster spot. If nothing else, Faried is a good rebounder and can finish in transition.
4) Frank Kaminsky, C/PF, Charlotte Hornets - The Bartman lover and Cubs hater has been consistently mediocre in all phases of the game to this point in his career, and the Hornets have two better options in the frontcourt in Dwight Howard and Willy Hernangomez. Given their increasingly bloated payroll, it would be absurd of them to offer Kaminsky an extension.
3) Cody Zeller, C/PF, Charlotte Hornets - I was all in favor of the Hornets signing him to his $56 million extension, but at this day and age, I may be feeling a sense of buyer's remorse. While Zeller has dealt with knee problems this season, he is not a good fit at the four-spot in today's pace-and-space era, and Charlotte's deadline acquisition of Hernangomez has left them with too many centers and further complicates Zeller's playing time once he returns.
2) Jabari Parker, PF, Milwaukee Bucks - Yes, he is coming a pair of ACL injuries, but I have major doubts that he'll ever be a winning basketball player at this level. Parker, while an all-world talent offensively, his tweener skill-set does not bode well for him on the defensive side of the ball. He needs to go to a rebuilding team, such as Dallas or Phoenix, a team that can further hone in his skills as opposed to a Milwaukee team that needs to please Giannis before he becomes and unrestricted free agent in 2021.
1) Michael Kidd-Gilchrist, SF, Charlotte Hornets - The last of three Hornets on this list, Kidd-Gilchrist is a top-notch defender who still can't shoot, and because of that is a poor fit next to Dwight Howard due to spacing issues. Time will tell if he'll ever have a place on a contending roster, but with only one full year left on his deal, the roller coaster ride that has been MKG's six-year tenure in Charlotte needs to finally be put to rest this summer.