Why I Don't Want Kevin Durant On the Pacers (Even If He Hypothetically Wanted To Sign Here)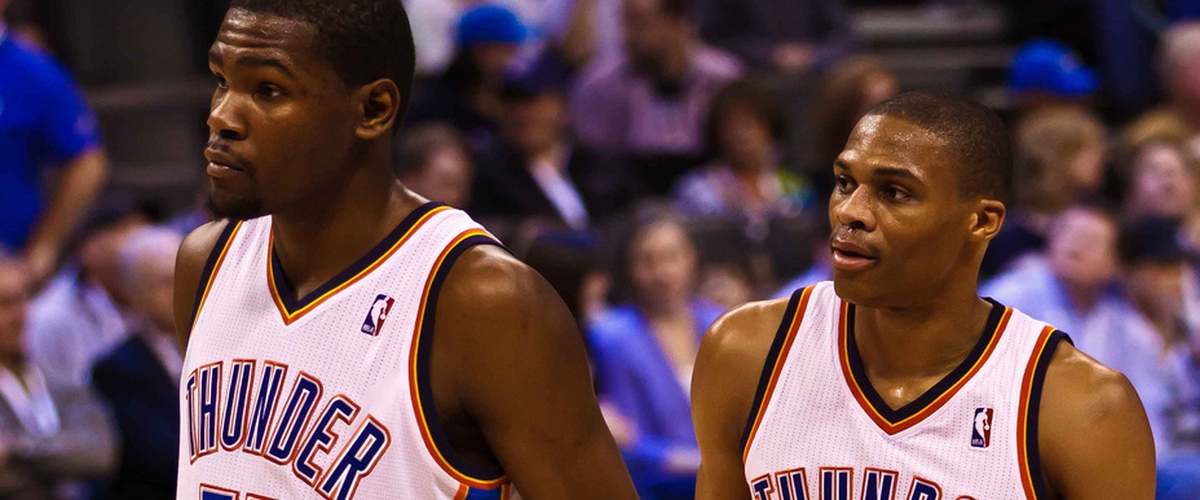 1) Durant does not fit the age of this roster. He is going to be 31 years old in year one of his new contract. Give me Tobias Harris and Eric Bledsoe with our remaining cap space (after yesterday's Myles Turner extension) instead. You may argue that Bledsoe is barely a year younger than K.D. and therefore does not fit the age of the team, either. And you're not wrong. However, the Pacers had used their most recent first round pick on Aaron Holiday, who if nothing else has the pedigree to at least be a good backup PG at some point down the line. His summer league and preseason performance further illustrates that. The presence of Holiday would mean that Bledsoe would not have to play full-time minutes if he were to sign here.
2) Team chemistry issues. Because of Victor Oladipo's ties to the area from his college days, Durant will never be the most popular player in Indiana. And both players very much need the ball in their hands in order to get the most of their abilities. Given how often Durant and Westbrook clashed for scoring opportunities in OKC, what's to say he wouldn't do the same with Oladipo? If we were going to continue to "not" win titles, I'd rather do so with good chemistry than bad chemistry.
And perhaps the biggest reason...
3) As talented as he is, last I checked K.D. is still only capable of filling one roster spot. Adding him would hamstring the team from filling other needs.
In other words, Lakers or Knicks - Go ahead and add your $160M band-aid, for Durant's chances of winning a title or slim to none if he's not given a 73-win supporting cast. Here in Indiana, we'll continue to build a team the right way.