"One Last Dance...": Dwayne Wade's Return to the Heat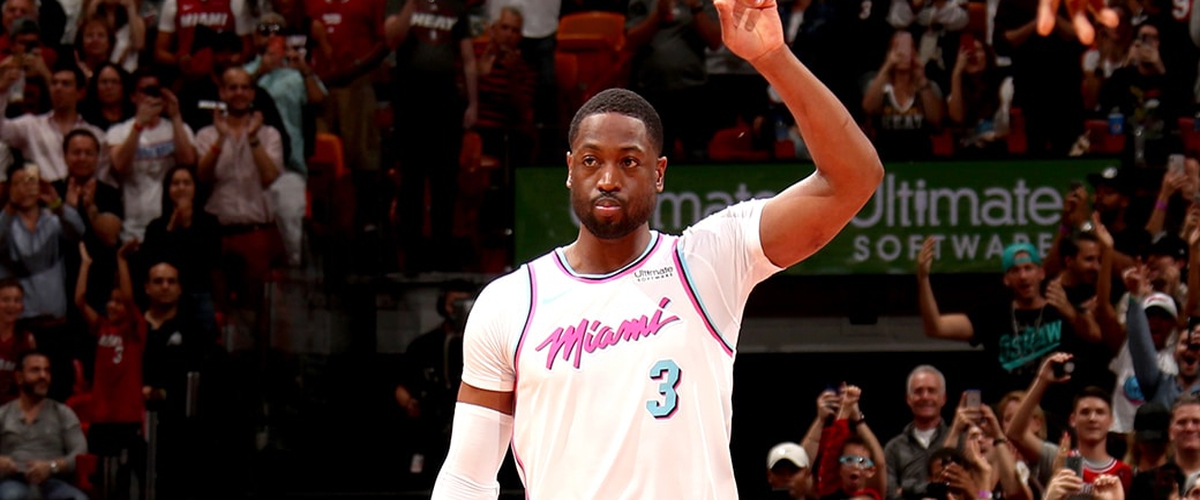 As one last hurrah, Dwayne Wade has signed with the Miami Heat for his last NBA season. He released his hype video, "One Last Dance..." outlining his thought process behind the choice as well as the factors that got him there.
In Wade's video, he talks about this past summer and the struggle of free agency, especially before his final season. His incredibly emotional take on the January death of his agent, Henry Thomas, is a tear jerker for sure.
Last years season was rocky for Wade, after being traded mid-season from the Cavs to the Heat. Point averages weren't high and his morale was low, his only concern was family.
The decision to come back to the Heat was definitely a tough one, but a final season is going to be great for Wade and can give him the closure he needs. I think we are all looking forward to seeing this all star back on the court.
---