Importance of Sports for Health and Fitness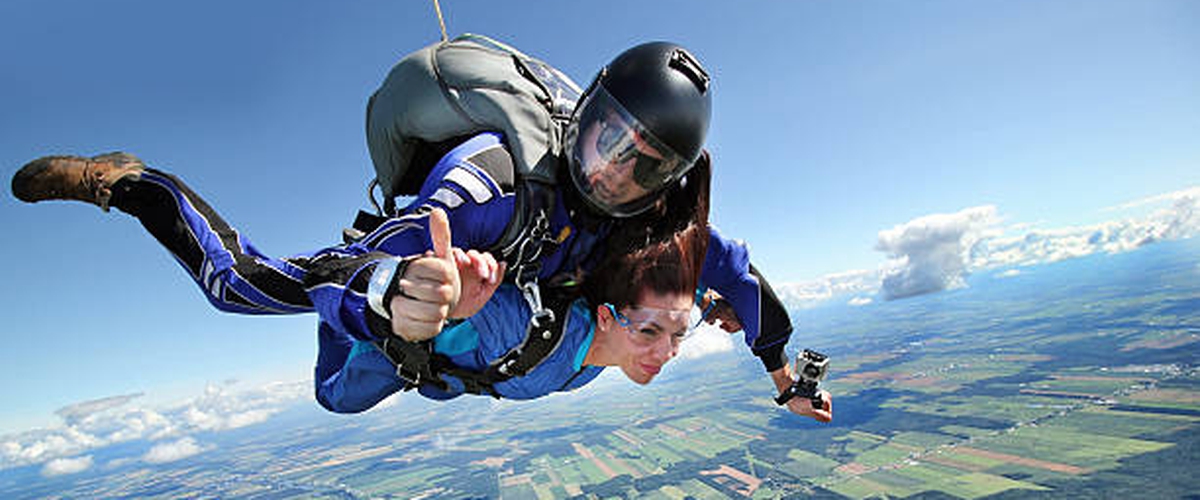 The importance of exercising regularly cannot be understated. It is necessary in order to improve one's overall health and to avoid any unnecessary and debilitating illnesses. Exercising within a fitness regime can bring on many health benefits in people that are healthy, as well as those with suffering from chronic medical conditions. Physical activity can benefit anyone and affects various health conditions, but the specific benefits of each type of condition will vary dependent on the individual. While there is no exact minimum of amount of exercise that you should do each week, it is widely recommended that you participate in at least 30 minutes of somewhat intense aerobic activity. By this we mean, light jogging, and moderate cardiovascular exercise or brisk walking.
There are much importance of sports actively engaging in sports health and fitness routines. First of all, they reduce the risk of negative health outcomes. As the amount of physical activity increases, due to greater frequency, longer duration or higher intensity activity, so do the health benefits gained. An aerobic routine is wonderful for increasing your body's endurance. If you want to build resistance, then exercises that work on strengthening the muscles are what you need to do. Health benefits from sports health and fitness exercises are not only beneficial for older adults, but occur in children, adolescents, and young adults. Physical activity has been shown to benefit every racial and ethnic group as well.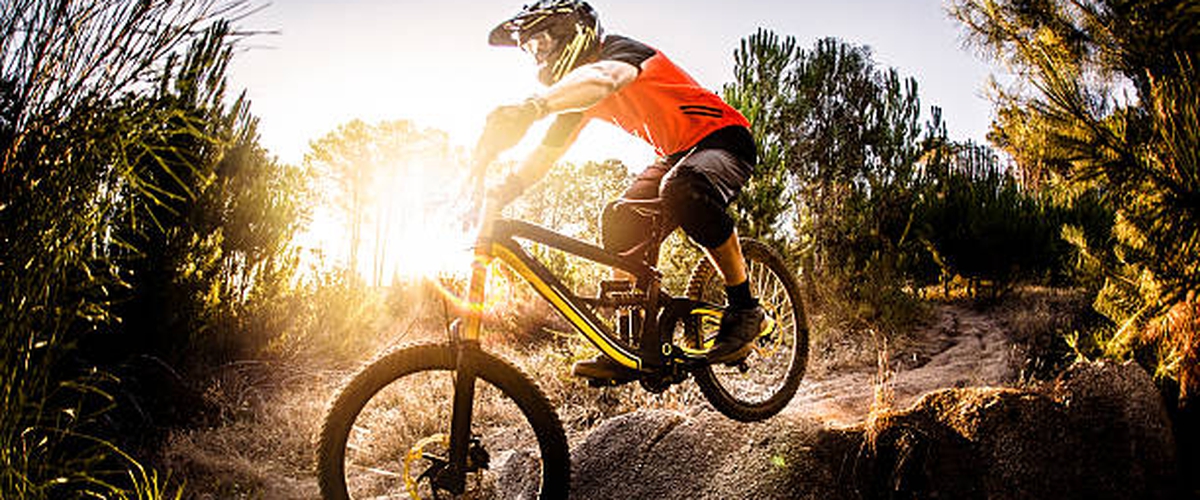 If your purpose in sports health and fitness exercises is to increase your endurance that can be best achieved from participation in cardio activity (also known as endurance activity). The purpose of cardio activity is to cause the person's heart to beat much faster than normal. With muscle building activity, often referred to as resistance exercises, the focus is to build up your resistance by lifting weights or other resistance training. The other type of activity often discussed when talking about health benefits exercises is bone strengthening activities. These kinds of activities involve pushing force on the bones in order to promote growth and strength.
Besides the physical benefits associated with sports health and fitness activities, there are also proven mental benefits to be gained. A decline in depressive symptoms has been shown in numerous studies to be a direct result of an increase in physical activity. These benefits do not take months to notice, but can be felt within weeks or months of the start of a sports health and fitness regimen.
Even the risk of premature death has been proven to decrease as physical activity increases. Just small amounts of physical activity have been shown to contribute to a longer life span. You owe it to yourself, so you may live a stronger, longer and healthier life, to exercise on a regular basis. Just a 30 minutes fast-paced walk can have enormous health benefits. Obtain information from credible sources of sports health and fitness issues so you may start reaping the health benefits associated with increased physical activity levels.