AL West Season Preview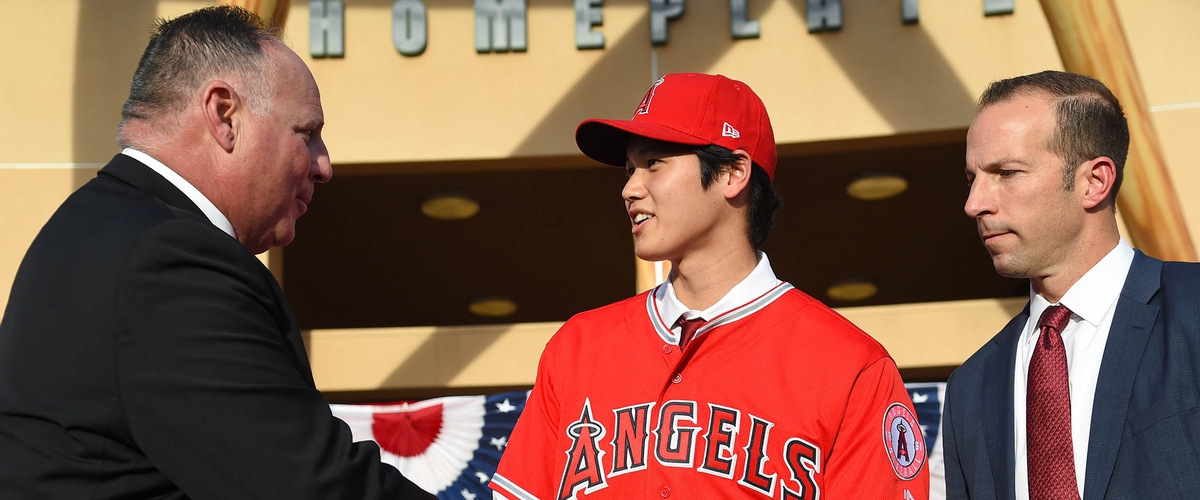 The AL West is going get to (looks around prior to making an awful joke) wild. The wild, wild west is very interesting after an offseason of moving and shaking. The offseason was quite for the most part, but that did not stop the AL West from becoming one of the most interesting divisions in baseball.
So, as pitchers and catchers report to their Spring homes it is prediction time. From worst-to-first.
5) Oakland Athletics: Beware A's fans, although i project you to finish in the basement of the AL West, This will still be an interesting season for the green and gold. The A's play host to a very interesting bullpen. With Kansas City transplant Ryan Buchter, free agent signing Yusmeiro Petit, and Emilio Pagan trotting out of the Oakland bullpen and into the hearts of stat geeks with their outstanding xwOBA, along with their could-be above-average lineup. The A's are one of the only boom-or-bust teams in the Major Leagues. From a February 13th prediction that has them as bottom dwellers in the AL west, to sneakily playing October baseball this fall.
4) Seattle Mariners: For the past 5-years give-or-take, fans and media have geared up for a breakout season from the M's. Is 2018 finally the year it all comes together? With a middle infield so stacked that Dee Gordon has to roam Center, the Mariners are in for a fun 2018. However, Seattle is still a few arms away from competing. Their bullpen is lackluster and the bottom half of their rotation is dreadful.
3) Texas Rangers: The Texas Rangers are an interesting team, because no one really knows if they are in-or-out when it comes to wanting to contend in 2018. Their rotation is lack-luster, their bullpen is average at best, but there are still arms available in mid-February. With a bounce back year from Rougned Odor, the Rangers lineup is a very solid one. An Odor bounce back, with a Willie Calhoun breakout, would have Texas right in the thick of things.
2) Los Angeles Angels: The Angels are coming for--realizes the Astros are still in the AL West--the wild card! After adding two-way international star, the Japanese Babe Ruth, Shohei Ohtani; LA became the headline stealing team this offseason. Their lineup also is improved by a pair of offseason additions acquiring Ian Kinsler and Zack Cozart. Like the Mariners, the Angels need to add more arms to the rotation and pen. Although Garrett Richards and Shohei Ohtani is a very good 1-2-punch. Even if the Halos miss out on October, the team will still be must-see tv as Ohtani tries to both pitch and hit at the Major League Level.
1) Of course, the Houston Astros: The reigning World Series Champions got even better, somehow. Their rotation now has three ace's, and the other two hurlers are nothing to scoff at, with Charlie Morton and Lance McCullers rounding out a rotation of Justin Verlander, Dallas Keuchel, and newly acquired Gerrit Cole. Their lineup top-to-bottom remains one of the best in the Majors. Houston, we (probably) have a repeat.
The AL West will be a very interesting division, even with the division title all but locked up for Houston, every team has something to watch for.
For more baseball news, notes, and opinions, follow @Rylan_Stiles and @InBaseballBlog on twitter.