Astros boost rotation; Solidify themselves as best team in baseball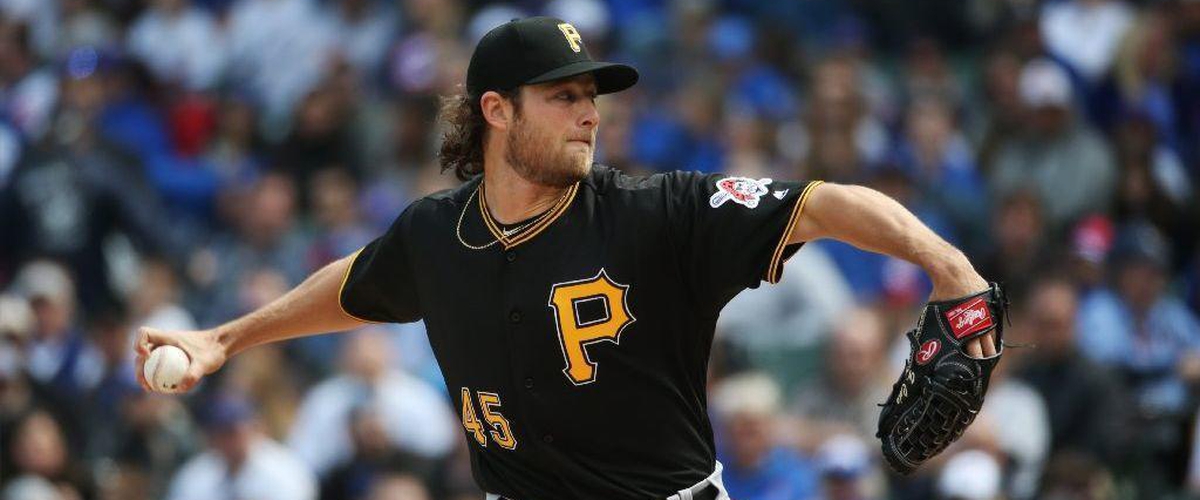 After many "false rumors" earlier this week, it finally came true that Gerrit Cole would be shipped to the Houston Astros. The Pirates parted ways with their former-first-overall-pick, and ace Gerrit Cole, in return they picked up Joe Musgrove, and Michael Feliz. The Pirates also received infielder Colin Moran (The Astros number 5 prospect, that is now ranked 4th in the Pirates system), and outfielder Jason Martin (The Astros 15th ranked prospect who translates to the Pirates 18th best prospect).
Houston GM Jeff Luhnow said "We're excited about this move." How could you not be? The Astros, fresh off a World Series win over the Dodgers, just got even better. They already turned in the best lineup card in baseball, and now, they will send the the best starting rotation to toe the rubber.
Astros projected rotation:
Dallas Keuchel
Justin Verlander
Gerrit Cole
Lance McCullers Jr.
Charlie Morton
The 27-year-old Cole had a down year in 2017 with a below-average Pirates team. Gerrit Cole turned in an above 4-ERA, and had a 1.251-WHIP, the second highest of his career. However, he is not far removed from being a 19-game-winner in 2015, to the tune of a 2.60-ERA in 32-starts. A change of scenery, and going to a team with World Series hopes, could be just what the doctor order to get Cole back on track.
Gerrit Cole is excited to head to Houston saying: "[They] Made the city of Houston proud. I couldn't be more excited to be a part of something like that."
Save me your "The Yankees got Stanton, just hand them the trophy!" takes. Pitching beats hitting everyday of the week, and twice in the postseason. The Astros have the most complete team in the Major Leagues. Although Stanton to the Yankees, and Cole to the Astros, makes both teams feel like juggernauts, baseball is random, and anything can happen.