Honda's Stout Qualifying Performance Refreshing for IndyCar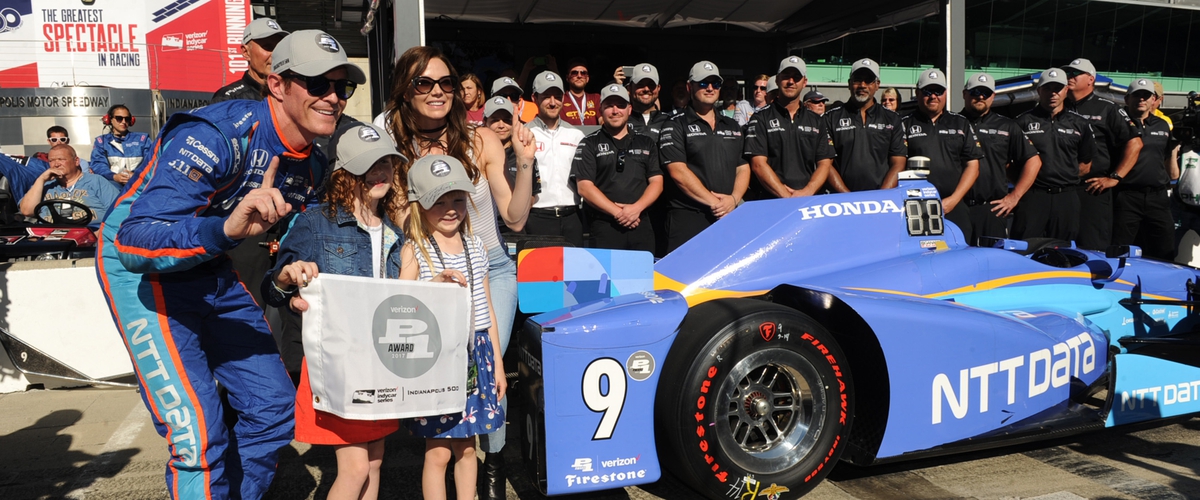 It's no secret in the IndyCar garage that the Team Penske Chevrolets are in a league of their own. All four of The Captain's drivers are in the top five in points after five events, with only Chip Ganassi Racing veteran Scott Dixon keeping up.
In theory, the blazing Chevrolet-powered cars would continue to display their strength in time trials for the 101st Indianapolis 500.
Whoops.
Over the past few weeks, the consensus has been that Honda will be readily prepared for the Verizon IndyCar Series' prime event. With a lackluster start to the year, there was immense pressure on Honda to prove their worth a week before the Indy 500.
Worry no more, Penske haters, because Chip Ganassi Racing and Andretti Autosport did not fail to disappoint. The latter placed four of their drivers in the Fast Nine: defending race champion Alexander Rossi 3rd, Takuma Sato 4th, two-time world champion Fernando Alonso 5th, and Marco Andretti 8th. Ryan Hunter-Reay missed the cutoff, but was able to qualify 10th on Sunday.
Meanwhile, the Ganassi stable also had enormous speed to showcase. Scott Dixon landed the pole, with a stunning four-lap average of 232.164. Teammate and 2013 Indy 500 winner Tony Kanaan landed 7th.
As for Honda's rival, Chevrolet, there was not much to celebrate. Two Ed Carpenter Racing machines, driven by Ed Carpenter himself and JR Hildebrand, placed in the top six. But, you have to go down to 9th on the starting lineup to find Penske's first driver, Will Power. His four fellow teammates all qualified outside of the top 15, with defending IndyCar champion Simon Pagenaud the last of those in 23rd.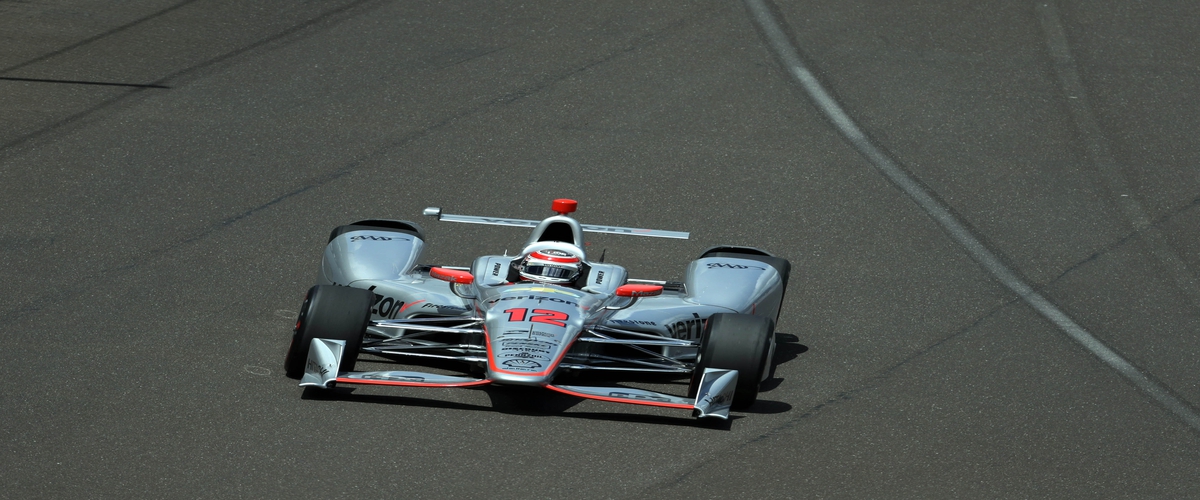 The biggest takeaway from qualification weekend is that, oh boy, do we have a race on our hands. Honda certainly holds the speed, and Chevrolet seems a little lost (don't freak out just yet!).
For casual IndyCar fans, it may be no big deal. But for the diehards that watch every week, it is stimulating to see Honda finally find the speed this year to contend, namely at an oval.
IndyCar's first oval race of the year at Phoenix offered little action, and much of Simon Pagenaud/Penske dominance. The feedback was fairly negative. Two weeks later, Will Power dominated en route to a blowout win at the Indianapolis Grand Prix. The lead-up to the much anticipated Indy 500 wasn't what the sport was hoping for.
With the sport and frankly much of motorsports at a crossroad, this Sunday's race has a lot to gain, but even more to lose. Then again, when hasn't The Greatest Spectacle in Racing exceeded expectations?
Full qualifying results can be found here. Be sure to follow @inspection_line on Twitter for analysis heading into the 101st Indianapolis 500.
---