Daily Fantasy NASCAR - DraftKings Average Points on Intermediate Tracks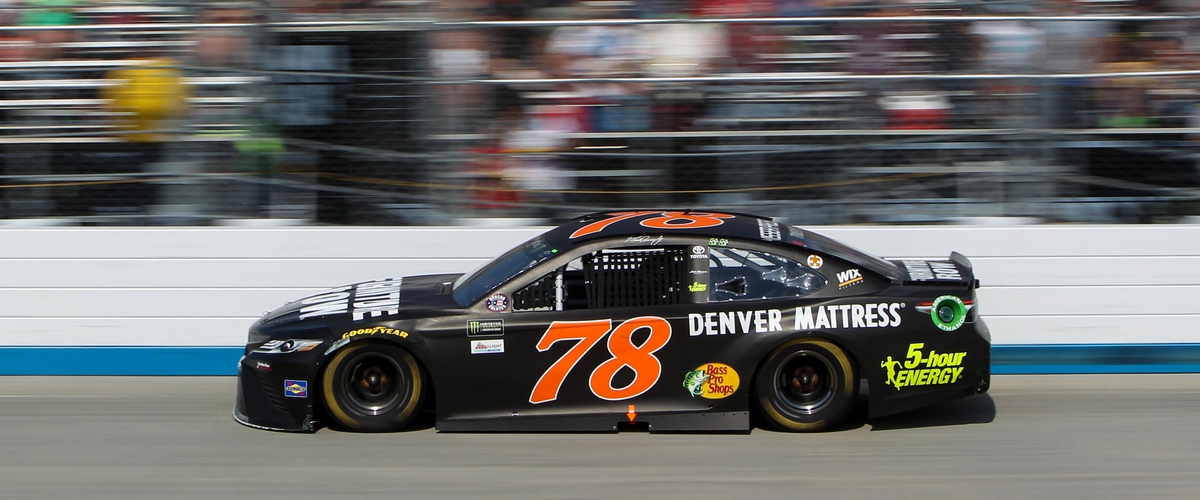 As we get deeper into the 2017 NASCAR season I decided to add another feature to the Race by Race Trends sheet that I provide for Daily Fantasy Sports Rankings. In addition to the DraftKings points per race, I have also added an average points per track type. Before getting into the leaders for this week's intermediate track, let's take a look at all seven different types and the tracks that make them up.
1. Intermediate Tracks(1.5 Mile)
Atlanta Motor Speedway(1.54 Mile Quad-Oval)
Charlotte Motor Speedway(1.5 Mile Quad-Ova)
Chicagoland Speedway(1.5 Mile D-Shaped Oval)
Darlington Raceway(1.366 Mile Oval)
Homestead-Miami Speedway(1.5 Mile Oval)
Kansas Speedway(1.5 Mile D-Shaped Oval)
Kentucky Speedway(1.5 Mile D-Shaped Oval)
Las Vegas Motor Speedway(1.5 Mile D-Shaped Oval)
Texas Motor Speedway(1.5 Mile Quad-Oval)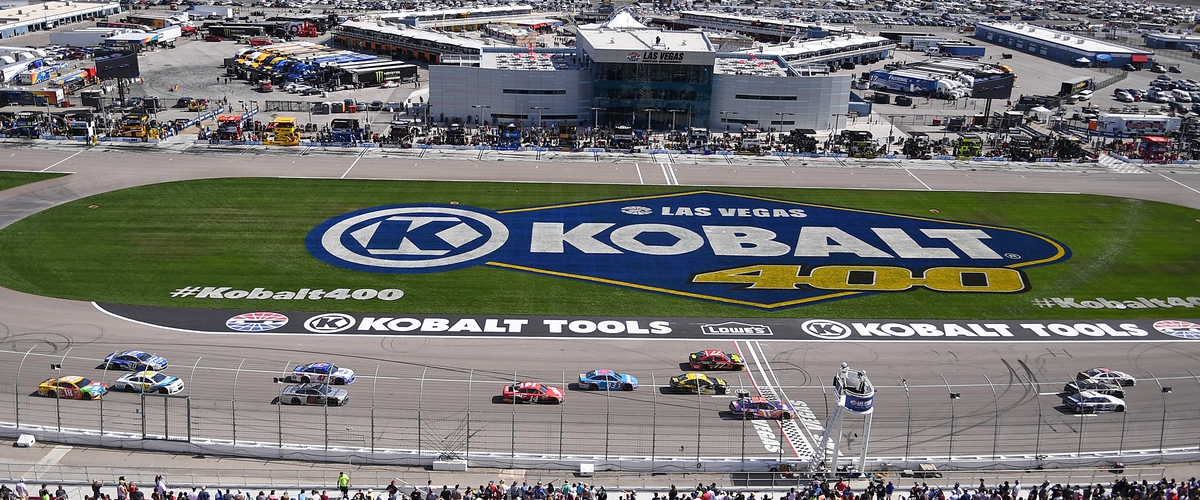 2. Intermediate Tracks(1 Mile)
Dover International Speedway(1 Mile oval)
New Hampshire Motor Speedway(1.058 Mile Oval)
Phoenix Raceway(1 Mile Tri-Oval)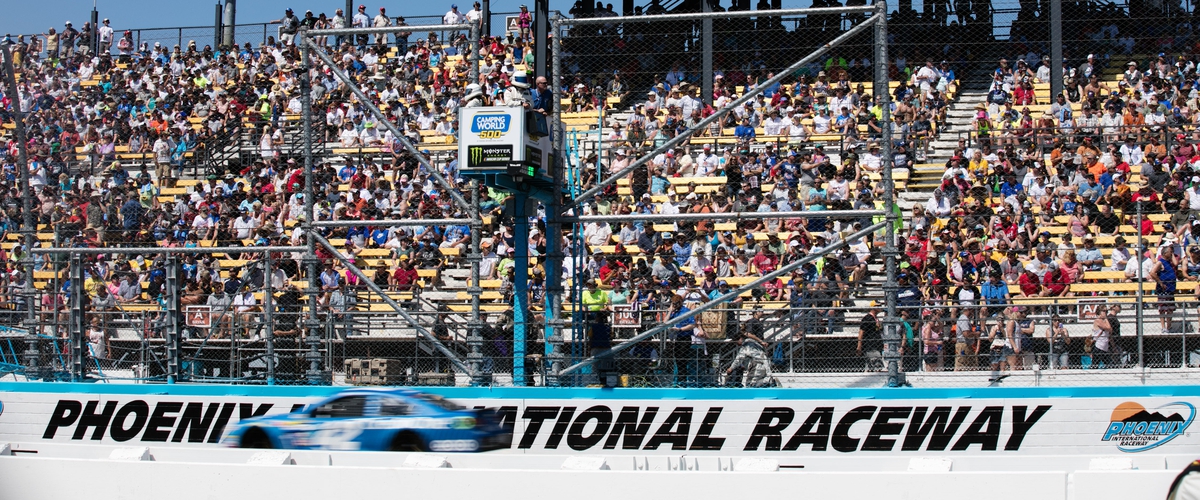 3. Intermediate Tracks(2 Mile)
Auto Club Speedway(2 Mile D-Shaped Oval)
Michigan International Speedway(2 Mile D-Shaped Oval)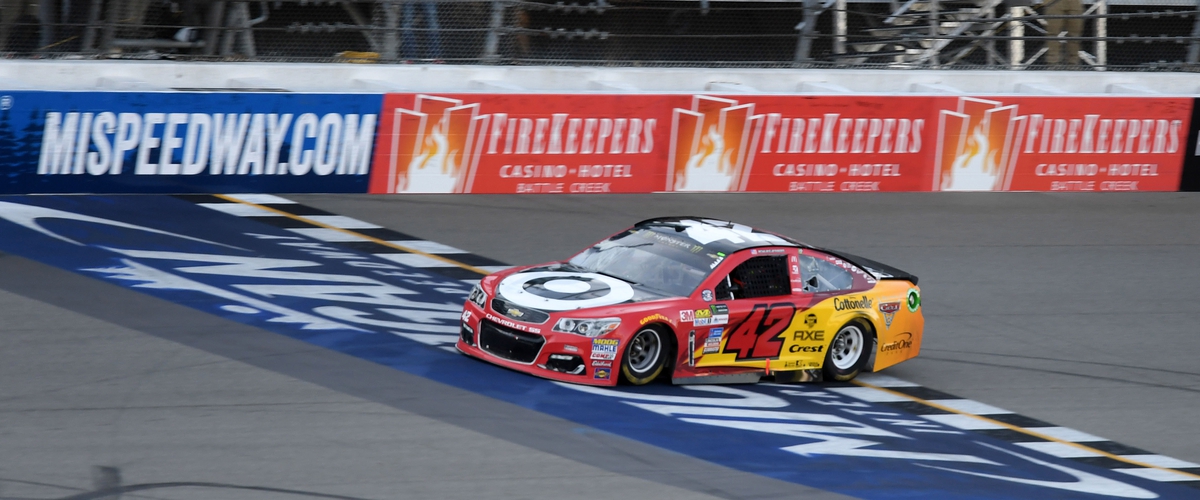 4. Intermediate Tracks(2.5 Mile)
Pocono Raceway(2.5 Mile Tri-Oval)
Indianapolis Motor Speedway(2.5 Mile Oval)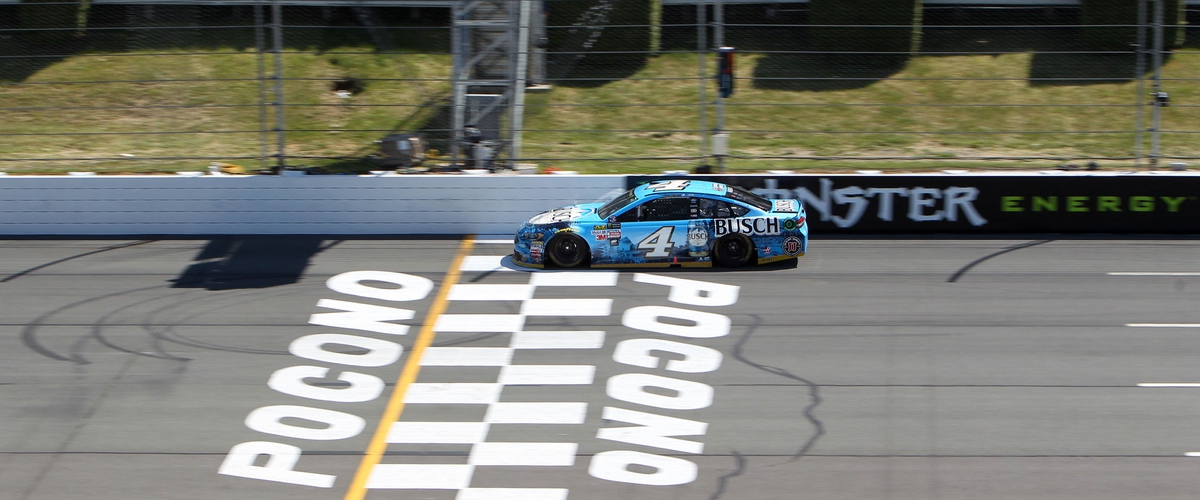 5. Short Tracks
Bristol Motor Speedway(.533 Mile Oval)
Martinsville Speedway(.526 Mile Oval)
Richmond International Raceway(.750 Mile D-Shaped Oval)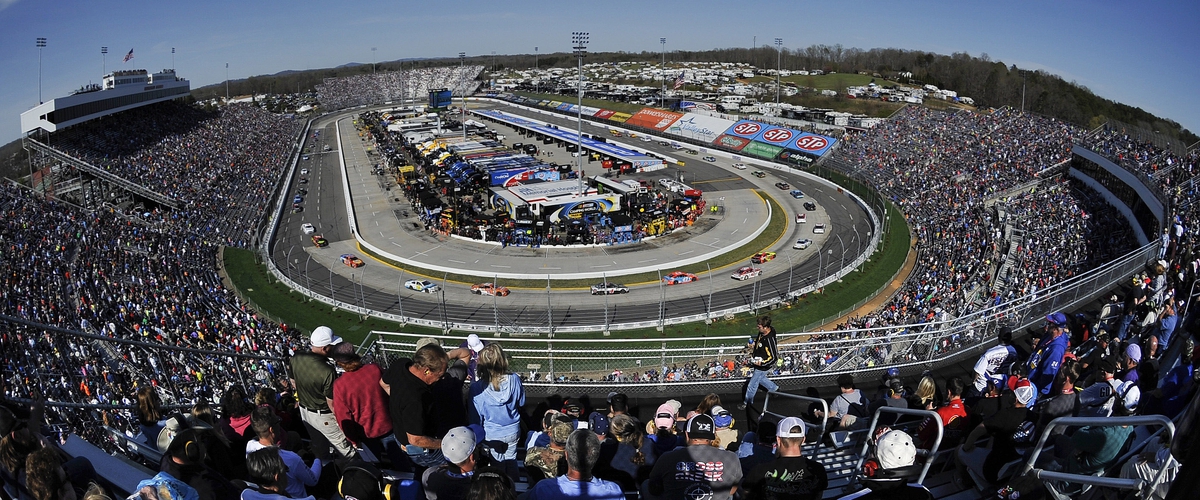 6. Road Courses
Infineon raceway(1.99 Mile Road Course)
Watkins Glen International(2.428 Mile Road Course)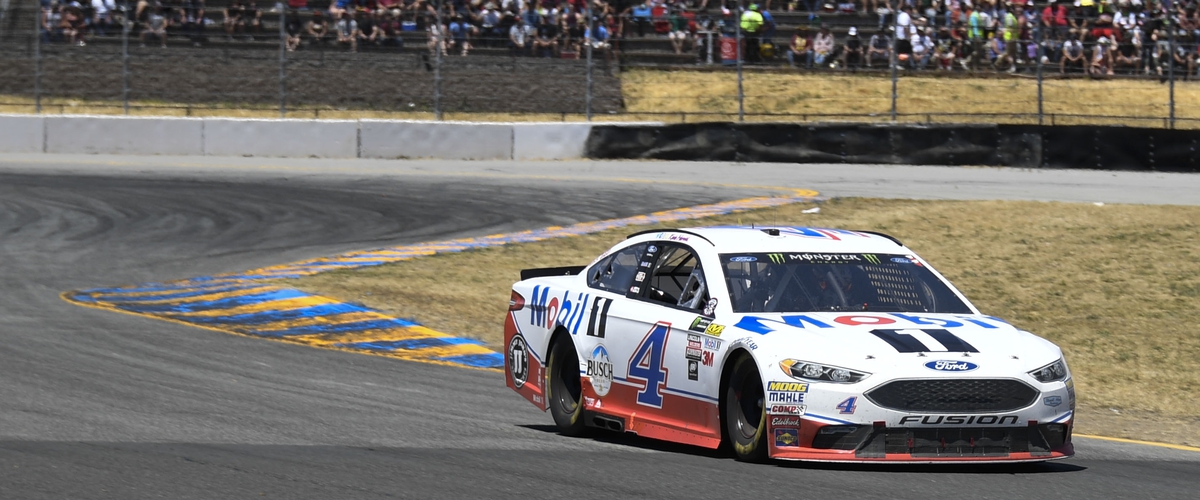 7. Superspeedways
Daytona International Speedway(2.5 Mile Tri-Oval)
Talladega Superspeedway(2.66 Mile Tri-Oval)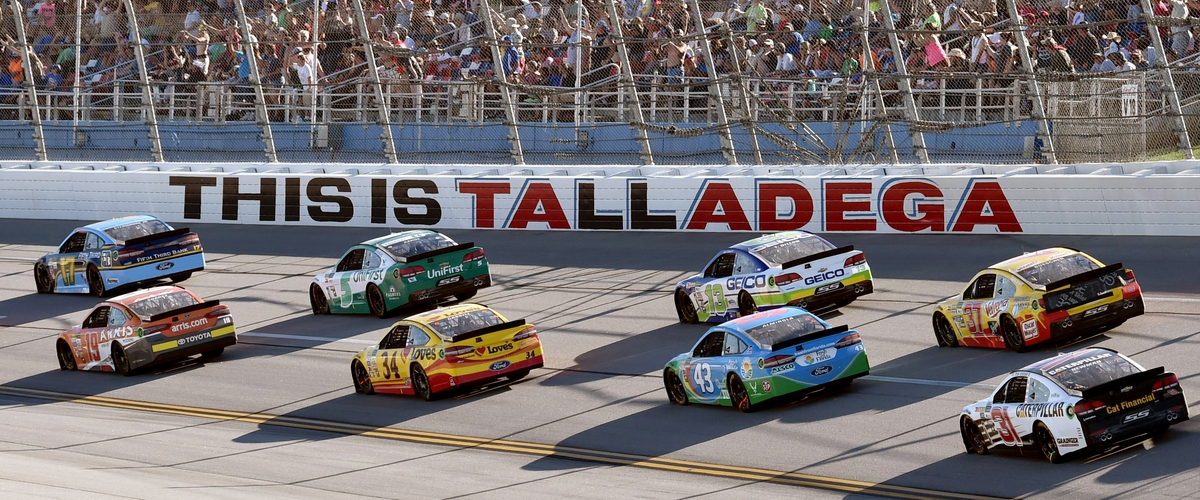 Now that we have had a look at all the track types and their details, let's take a look at the leaders when it comes to 1.5 Mile Intermediate tracks with Kentucky on the schedule for this weekend.
Martin Truex Jr. (Averaging 93.9 DK Points)
Truex has absolutely dominated the mile and a half tracks this season winning two of the five races and finishing 8th, 8th, and 3rd in the other three. He has also led 536 laps in those five races which give him a ton of dominator points and is one of the main reasons he averages over 35 more points per race on Intermediate tracks than any other driver this season. It would be wise to build around him this weekend.
Kevin Harvick (Averaging 58.4 DK Points)
After Truex, there are a group of four drivers who all average over 50 DK points per race and they are led by Kevin Harvick. Outside of an early exit at Las Vegas(blown tire/wall smash), Harvick has finished Top 10 in other 1.5 mile tracks this season and has led 424 laps.
Jimmie Johnson (Averaging 52.4 DK Points)
No surprise ole seven-time shows up near the top of the mile and a half tracks as he has 31 wins, 81 Top 5's and 120 Top 10's on these tracks throughout his career. That's more wins on these nine tracks than all but three active drivers have altogether in their Cup careers. Back to this season. Jimmie has just one Top 10 int eh five races but it was a win a Texas and he has also led 74 laps.
Brad Keselowski (Averaging 51 DK points)
He would be higher on the list if not for the Coca Cola 600(Charlotte) where Keselowski finished 39th and gave owners a -24 on DraftKings. Outside of that race, he finished 2nd at Kansas, 6th at Texas, 5th at Las Vegas, and won the Atlanta race.
Kyle Larson(Averaging 50.5 DK Points)
Just like Keselowski, the rising star Larson didn't finish the Coca-Cola 600 finishing 33rd but has been close to dominant on the other tracks. He finished 6th at Kansas and runner-up at Texas, Las Vegas and Atlanta. How high will the price go come playoff time?
If you want to see the rest of the list grab a link to the FREE trends sheet below. I will also have this week's article up real soon over at DFSR so be sure to stay tuned for that and the YouTube video following qualifying and practices.
And a huge shout out to DriverAverages.com for their amazing statistical database. Be sure to check them out and the best part is everything is FREE.
Link to the complete NASCAR race by race trends sheet
---