2017 World Series Preview: Houston Astros Vs Los Angeles Dodgers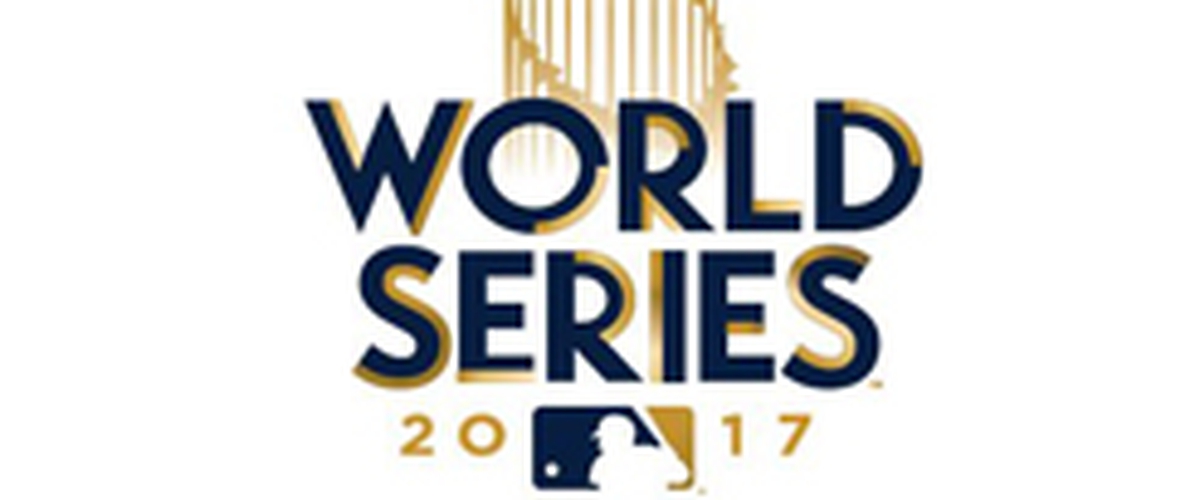 This World Series is expected to be one great show as the National League Champions Los Angeles Dodgers go up against the American League Champions Houston Astros. Both teams won 100 games and this will be the first time two teams that have won 100 games go up against one another since 1970. The Dodgers and Astros each had historic streaks to get to this point and they are poised to prove who the best team this year is. The Dodgers are looking for the first title since 1988 and the Astros look to win their first ever (also became the first franchise to win a pennant in both leagues). Lets compare both teams:
Starting Pitching
The Astros boast a very talented rotation with the grizzled veteran Justin Verlander, the crafty Dallas Keuchel, the consistent Lance McCullers, and the surprising Brad Peacock and Charlie Morton. While the Astros have a great rotation, the Dodgers probably have a better one with the best in the game in Clayton Kershaw, but they also have another ace in Yu Darvish and two strong pitchers in Rich Hill and Kenta Maeda.
Advantage: Dodgers
Bullpen
The Astros have a very good bullpen with a flamer throwing Ken Giles and the ever consistent Luke Gregorson. Plus they have options in Will Harris and Chris Devenski. The Dodgers though have a very deep bullpen and can be used in perfect matchup situations and also boast the best closer in the game in Kenley Jansen.
Advantage: Dodgers
Offense
The Dodgers have a great offense with young phenoms in Corey Seager and Cody Bellinger, plus a red hot Yasiel Puig, an unknown in Chris Taylor, and a productive Justin Turner. However, the Astros have a young, powerful, and speedy offense with the likes of Jose Altuve, Carlos Correa, George Springer, and Alex Bregman. Plus they have some veterans with Brian McCann and Carlos Beltran providing leadership.
Advantage: Astros, though it was close
Defense
I see very similar defenses, however it comes down to third base where Bregman has more range than Turner. It was close, but only one team can have the edge here.
Advantage: Astros
So who will be the World Series champion in 2017? This looks to be a great matchup and it could be a better one than last years which was an awesome one to watch. This one I have a hard time deciding on a champion just because of how close in talent and greatness these two teams are. So I am going off gut feeling. Should I pick the best team this season with the Dodgers or the team that seems to have destiny on their side in the Astros? I am going with the Dodgers in this one, but it should be a seven game series.
Prediction: Dodgers
Podcast down below