Capitals Stanley Cup Second Round Preview: Bring On The Penguins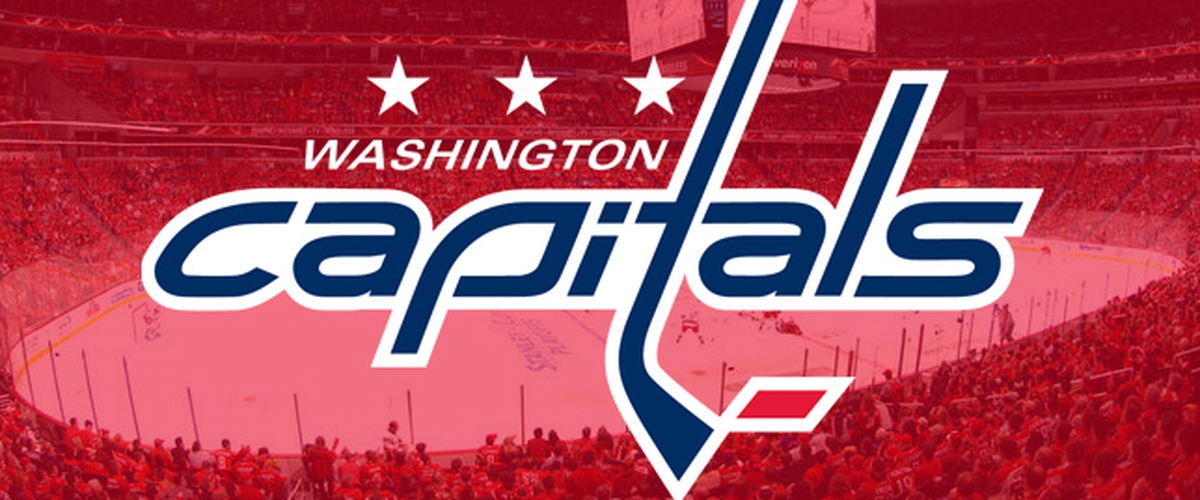 Here we are, for the third time overall and second consecutive year, the Capitals will face off against their arch nemesis, Pittsburgh Penguins. Last season came to an end in disappointing fashion as the Capitals fell to the Penguins in six games in the second round of the playoffs. What the Penguins had that the Capitals didn't have was speed and couldn't keep up with them there. This time around, its a much different story line.
Now, this time around, it's a different feeling. They are both clearly the best teams in the league, but one came in convincingly and the other one had to fight through their series despite being in an early 2-1 hole. The team that had to fight, the Capitals. For Capitals fans there really isn't any optimism as they know the abilities of the Penguins. However, this time around, the fan base should be more optimistic. I wasn't very optimistic either, but then I read up on why the Capitals might win, it started to make sense. If you're a Capitals fan, you should be optimistic and here are several key factors as to why:
Containing The Penguins Speed
This has always given the Capitals fits, but they must find a way to minimize the damage that the Penguins impose with their speed. They actually matchup better than they did last year against Pittsburgh and they know what the Penguins are like as a team. They just need to hold them in check.
Injuries
Unlike last year, Pittsburgh is not healthy. Key players like Matt Murray, Kris Letang, Chris Kunitz, Carl Hagelin, and Olli Maata are all hurt. Those are some important pieces especially Murray as a goalie and Letang as a leader on defense. Plus the Capitals know how to bruise their opponents, they can use that to their advantage.
Keep Riding On Braden Holtby's Back
I don't need to say much here, but Holtby is red hot and seems to be a literal brick wall. Marc-Andre Fleury of Pittsburgh has been very good too, but Holtby is looking unstoppable.
Fire Power
The Capitals have too much scoring depth that the Penguins this time around won't be able to contain them. They are also better defensively which should help with the Penguins speed. And with the injuries, Pittsburgh won't be able to stop how much fire power the Capitals have on offense.
Resilience
Sure the Capitals didn't play their best hockey in the last round, but once they found themselves in a 2-1 hole, they fought back to win three straight games. They battled their way into the next round and having that resilience should help them in this series if things do start to look a little bleak.
I have much more faith this time around than last year. Even though I want the Capitals to win, I also want this to be an exciting series even if it goes seven games. Now with my prediction: It will be a grueling, hard fought, and exciting series, but the Capitals will finally get the monkey off their back and advance to the Eastern Conference Finals considering all the blessings they have. Also, they are a deeper team than the Penguins.