LIVE WEBINAR ON NFL CONCUSSION SETTLEMENT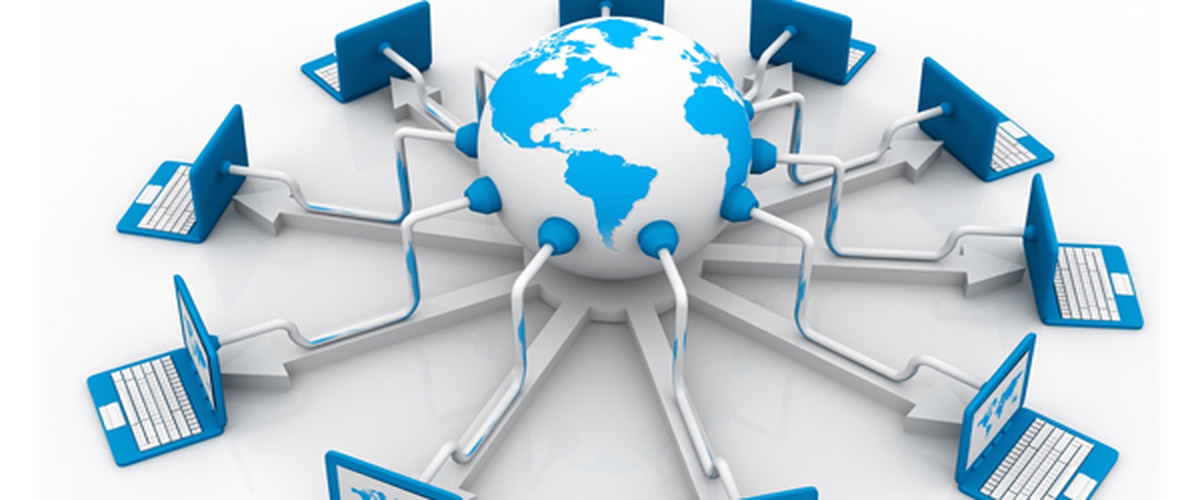 FREE LIVE WEBINAR / INFORMATIONAL CALL
Christopher Seeger of Seeger Weiss LLP, the co-lead counsel for the retired player plaintiffs in the NFL concussion settlement, will lead a webinar / conference call to provide information about the settlement benefits, answer questions and discuss how to register for benefits and submit claims. All retired NFL players and/or their authorized representatives are invited to attend.
Date: Tuesday, March 28, 2017 at 6:30PM EDT / 3:30PM PDT
TO WATCH THE WEBINAR, CLICK HERE: http//bit.ly/2mMubuW
On February 6, 2017, registration opened for all class members to register to receive benefits from the settlement. All retired NFL players must register by August 7, 2017, to receive any benefits at all. The settlement will provide eligible retired players with:


• The Baseline Assessment Program, which provides baseline neuropsychological and neurological examinations for eligible Retired NFL Football Players and additional medical testing, counseling and/or treatment if they are diagnosed with moderate cognitive impairment during their baseline examinations (every qualified Retired NFL Football Player will be eligible to receive one BAP baseline assessment examination during the term of the program);
• Monetary Awards for diagnoses of ALS, Parkinson's Disease, Alzheimer's Disease, Level 2 Neurocognitive Impairment (i.e., moderate Dementia) and Level 1.5 Neurocognitive Impairment (i.e., early Dementia), and certain diagnoses of Death with CTE for a Retired NFL Football Player who died before April 22, 2015 (the Final Approval Date) (see Injury Definitions). All valid claims under the Settlement will be paid in full throughout the 65-year life of the Settlement; and

• Education programs promoting safety and injury prevention with respect to football players, including safety-related initiatives in youth football, the education of Retired NFL Football Players regarding the NFL's medical and disability programs and other educational programs and initiatives.

How to Register for the Settlement Benefits:

• Go online to: http://www.NFL ConcussionSettlement.com and click "REGISTER NOW", or

• Call 1-855-887-3485 to request a paper Registration Form, or

• Email ClaimsAdministrator@NFL ConcussionSettlement.com , or

• Write to NFL Concussion Settlement, P.O. Box 25369, Richmond, VA 23260 for a registration form.

Please share this invitation with other retired players and/or their authorized representatives who may be interested in attending.
CLICK HERE http//bit.ly/2mMubuW to view this webinar / presentation. This link will also be available as a recording for those who may miss the webinar.