MLB Power Rankings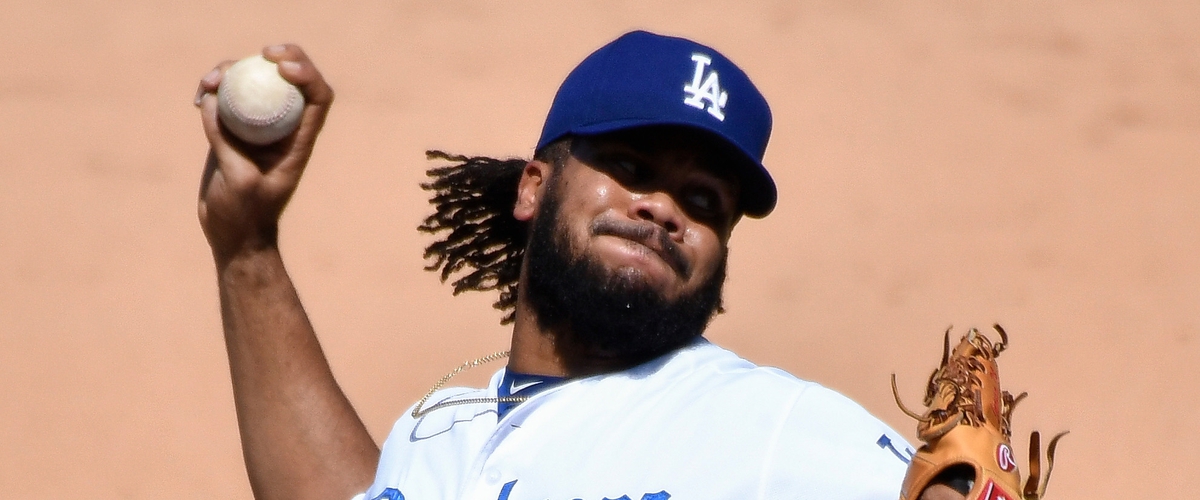 Another week goes by and another week the Dodgers are on top of the Power Rankings. They seem to be unstoppable Let's take a look at the Power Rankings.
1. Los Angeles Dodgers
2. Houston Astros
3. Washington Nationals
4. Colorado Rockies
5. Arizona Diamondbacks
6. Boston Red Sox
7. Cleveland Indians
8. New York Yankees
9. Tampa Bay Rays
10. Milwaukee Brewers
11. Kansas City Royals
12. Minnesota Twins
13. Pittsburgh Pirates
14. Chicago Cubs
15. Atlanta Braves
16. Baltimore Orioles
17. Los Angeles Angels
18. Seattle Mariners
19. St. Louis Cardinals
20. Texas Rangers
21. New York Mets
22. Detroit Tigers
23. Miami Marlins
24. Toronto Blue Jays
25. Oakland Athletics
26. San Diego Padres
27. Chicago White Sox
28.Cincinnati Reds
29. San Francisco Giants
30. Philadelphia Phillies
Notes about the Power Rankings:
The Dodgers and Astros have been unstoppable all season long. It is no surprise they remain at the top of the Power Rankings. The Rockies and Diamondbacks have also been very impressive this season.
The Indians appeared to be in a free-fall until the weekend series against the Blue Jays. The return of Danny Salazar and the offense producing keeps the Tribe in the Top 10.
The Brewers have been slipping, but are still number 10 in the Power Rankings. They are still a better team than the surging Cubs even though they are currently tied in the National League Central.
The Tigers finally sold off one of their assets in J.D. Martinez. He is the first to go in what should be a complete teardown of the team.
The Padres, White Sox, Reds, Giants and Phillies continue to round out the bottom five of the Power Rankings.
Follow me on Twitter @Jimmmitude
James Mastrucci is the Managing Editor for cover32 Houston Texans coverage, the Cavs Editor and Indians editor for RotoDen
Follow Roto Den on twitter @rotoden @rotodencle @rotodentribe
https://rotoden.com
For Texans news and coverage follow @cover32_HOU on Twitter
http://cover32.com/texans/