Catch 22?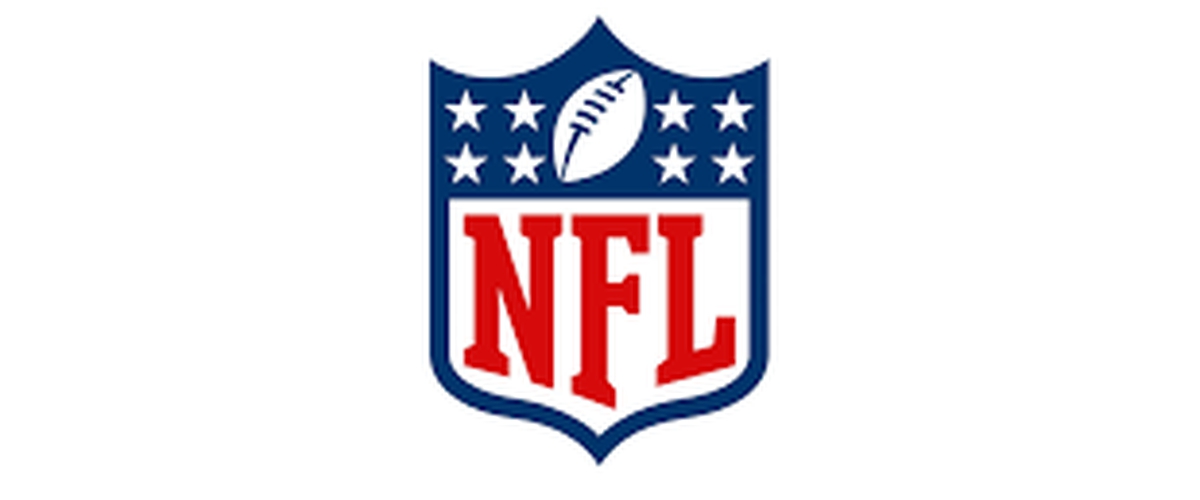 Is it possible the 22nd selection in every draft is cursed?
It sounds ridiculous, but after doing some research I have found that the players selected have not had the level of success that the teams have hoped for. Here is a quick recap of past 18 22nd overall picks.
2016: Washington Redskins - Josh Doctson WR
2015: Pittsburgh Steelers - Bud Dupree LB
2014: Cleveland Browns - Johnny Manziel QB
2013: Atlanta Falcons - Desmond Trufant CB
2012: Cleveland Browns - Brandon Weeden QB
2011: Indianapolis Colts - Anthony Costanzo OT
2010: Denver Broncos - Demaryius Thomas WR
2009: Minnesota Vikings - Percy Harvin WR
2008: Dallas Cowboys - Felix Jones RB
2007: Cleveland Browns - Brady Quinn QB
2006: San Francisco 49ers - Manny Lawson LB
2005: Baltimore Ravens - Mark Clayton WR
2004: Buffalo Bills - J.P. Losman QB
2003: Chicago Bears - Rex Grossman QB
2002: New York Jets - Bryan Thomas DE
2001: New York Giants - Will Allen CB
2000: Seattle Seahawks - Chris McIntosh OT
1999: Seattle Seahawks - Lamar King DE
The position that has been taken the most with this pick is Quarterback, and to sum up on how that has worked, one word, Terrible. The only players of note worth taking are Bud Dupree, Desmond Trufant and Demaryius Thomas. Everyone else falls into the average at best category. Percy Harvin appeared to have a career that was taking off, but his career has since been marred by injury.
Granted, the same can be said about any pick in the draft, but with the consistent misses by the Cleveland Browns at 22 drafting QB's, there is some notoriety to this pick. This has become notable as of the past day or so because there has been reports that the Browns are looking to trade into that range in the upcoming draft.
The only advice I can give Cleveland in regards to trading to this position is don't. There is no reason to force a pick here. Especially with the botched QB picks of Quinn, Weeden and Manziel. Just let the draft fall to you, or else we will have another QB taken by the Browns to add to this list in about a year or two.
Follow me on Twitter @Jimmmitude