Mid-Season Power Rankings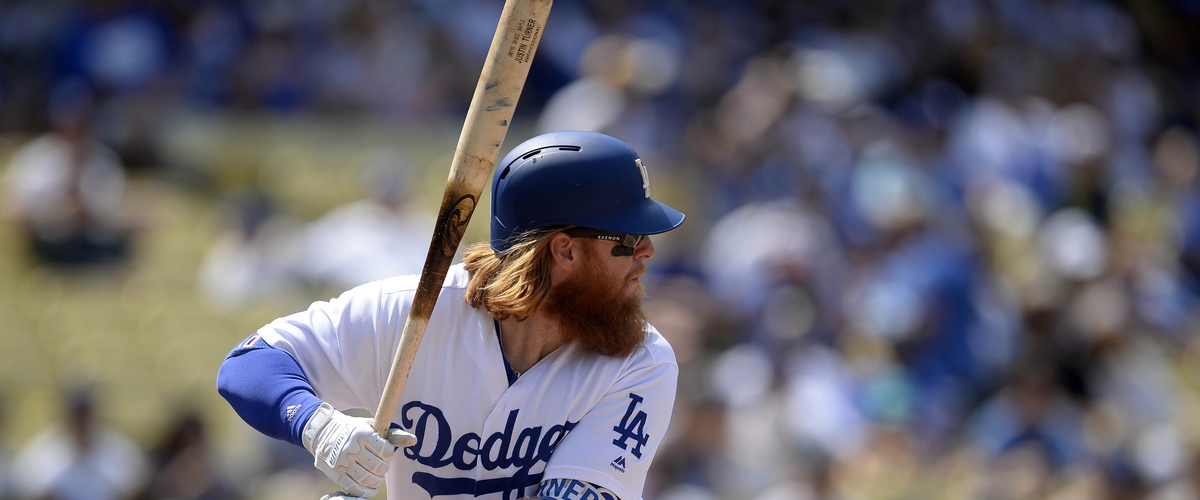 The All-Star Break has arrived and the season is just over halfway over. These are the Mid-Season Power Rankings.
1. Los Angeles Dodgers
2. Houston Astros
3. Washington Nationals
4. Colorado Rockies
5. Cleveland Indians
6. Boston Red Sox
7. Arizona Diamondbacks
8. Milwaukee Brewers
9. Minnesota Twins
10. Los Angeles Angels
11. Tampa Bay Rays
12. New York Yankees
13. Kansas City Royals
14. Texas Rangers
15. St. Louis Cardinals
16. Baltimore Orioles
17. Seattle Mariners
18. Atlanta Braves
19. Chicago Cubs
20. Pittsburgh Pirates
21. Miami Marlins
22. Toronto Blue Jays
23. Cincinnati Reds
24. New York Mets
25. Chicago White Sox
26. Oakland Athletics
27. Detroit Tigers
28. San Diego Padres
29. San Francisco Giants
30. Philadelphia Phillies
Notes about this week's Power Rankings:
There's a shakeup near the top! Arizona plummets while Colorado rises and let me assure you it has absolutely nothing to do with Kyle Freeland's near no-no.
Minnesota makes a move into the top ten due to some consistent play and winning half of their last ten games.
The Yankees continue to slide while the law of averages seems to catch up to them after their early season success.
The Cubs continue their downfall as they still struggle to get near the .500 mark. Even the return of Kyle Schwarber can't help them now, though few thought it actually would.
Did you see what happened to the Blue Jays on Sunday? Losing 19-1 is not a way to feel good going into the All-Star break. Being in last place in the A.L. East is not a good way either, but all that separates them from last and second is five games.
There is a new member of the bottom four. The Detroit Tigers. They did mange to go 5-5 in their last 10 games, however they are still a bad baseball team. With rumors of basically half of their roster on the trading block, the time to blow it up in Detroit is now.
Follow me on Twitter @Jimmmitude
James Mastrucci is the Managing Editor for cover32 Houston Texans coverage, and Cavs Editor for Roto Den.
For Texans news and coverage follow @cover32_HOU on Twitter
http://cover32.com/texans/
Follow Roto Den on twitter @rotoden
https://rotoden.com