MLB Power Rankings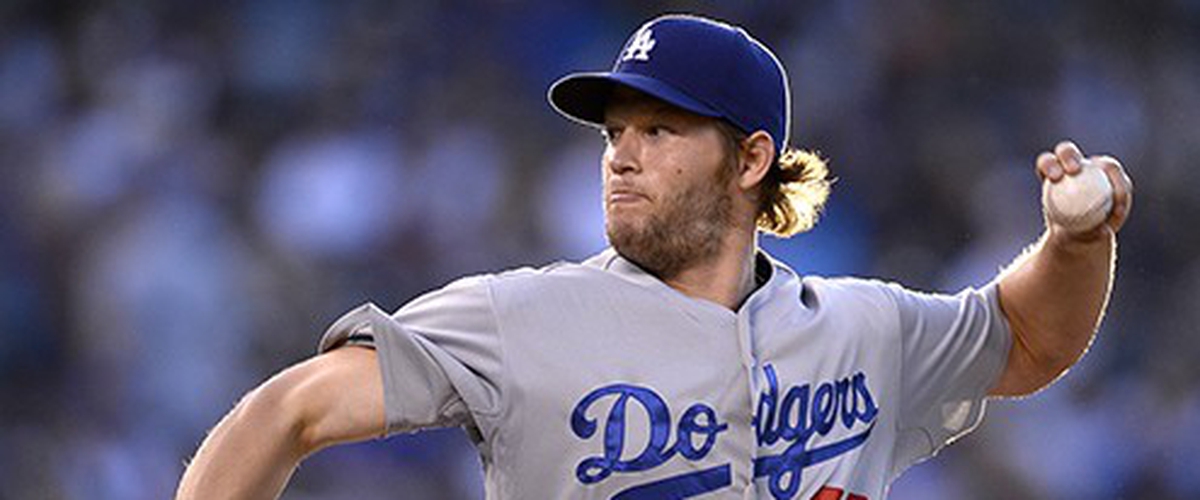 Some familiar faces up top and on the bottom in this week's Power Rankings. Let's not delay and get right to it.
1. Los Angeles Dodgers
2. Houston Astros
3. Arizona Diamondbacks
4. Washington Nationals
5. Cleveland Indians
6. Colorado Rockies
7. Boston Red Sox
8. Milwaukee Brewers
9. New York Yankees
10. Los Angeles Angels
11. Tampa Bay Rays
12. Kansas City Royals
13. Seattle Mariners
14. Baltimore Orioles
15. Minnesota Twins
16. Texas Rangers
17. Atlanta Braves
18. Chicago Cubs
19. St. Louis Cardinals
20. Toronto Blue Jays
21. New York Mets
22. Pittsburgh Pirates
23. Miami Marlins
24. Chicago White Sox
25. Cincinnati Reds
26. Detroit Tigers
27. Oakland Athletics
28. San Diego Padres
29. San Francisco Giants
30. Philadelphia Phillies
Notes about the Power Rankings:
The top four is exactly the same as last week. Dodgers, Astros, Diamondbacks, Nationals. But number five is a new face. The Indians. Their offense is exactly what was expected from spring training. Strong starts from their starting pitching propels them to number five.
The Rockies and Yankees continue their slide down the Power Rankings. They must turn it around soon if they want to save their season.
It has to be full blown panic time in Chicago. The Cubs keep hanging around .500 and the Brewers seem to be for real. A wild card spot could be their best shot at the postseason.
It's like a broken record with the Tigers. When will they fire Ausmus and blow the team up? They are in dead last in the A.L. Central and Verlander got shelled by the Tribe. Don't let Verlander accuse the Indians of stealing signs change your mind, things are not well in Detroit.
The Athletics, Padres, Giants and Phillies round out the bottom four and they are all downright awful. Even though the Giants have won six in a row, they are still 15 games back of first in the N.L. West.
Follow me on Twitter @Jimmmitude
James Mastrucci is the Managing Editor for cover32 Houston Texans coverage, and Cavs Editor for Roto Den.
For Texans news and coverage follow @cover32_HOU on Twitter
http://cover32.com/texans/
Follow Roto Den on twitter @rotoden
https://rotoden.com